Cruising on the Century
January 2001
Alternative view: Slide Show
We were on board Century by noon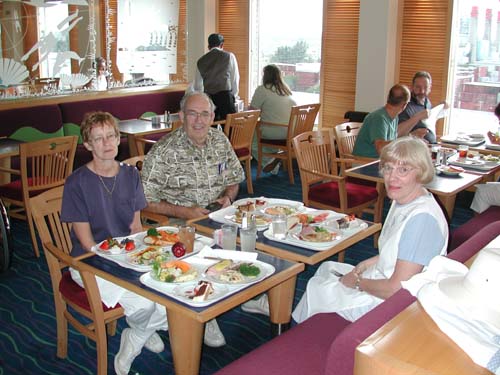 First stop on board was buffet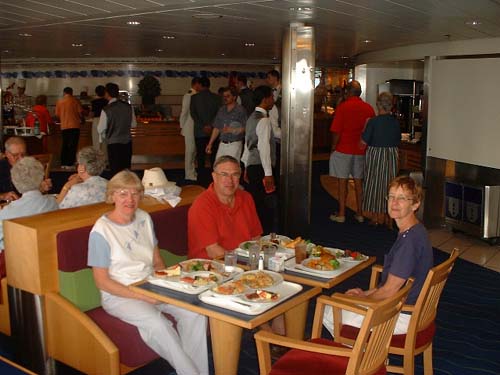 Then we went exploring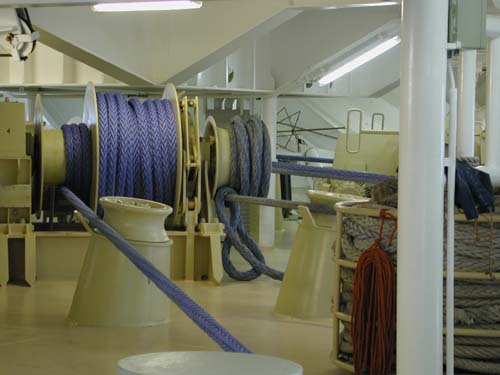 June can't wait for line dancing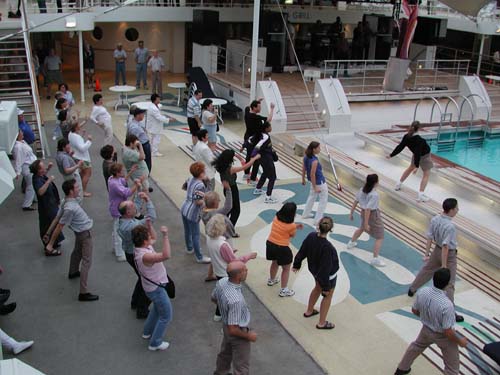 First line dances were at the sail-away party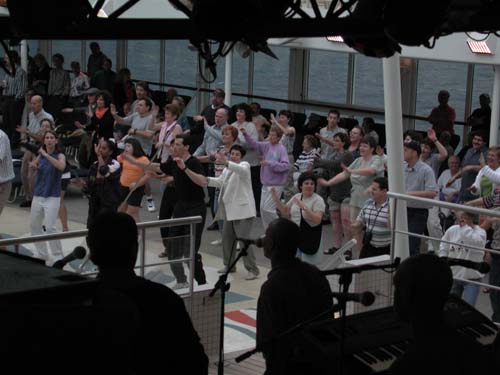 Wren and June at dinner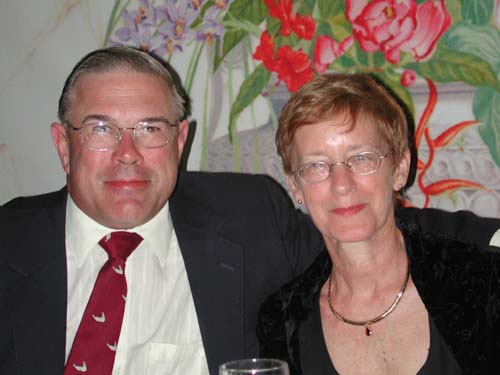 Daniel our waiter, Lilie asked about red-eye ...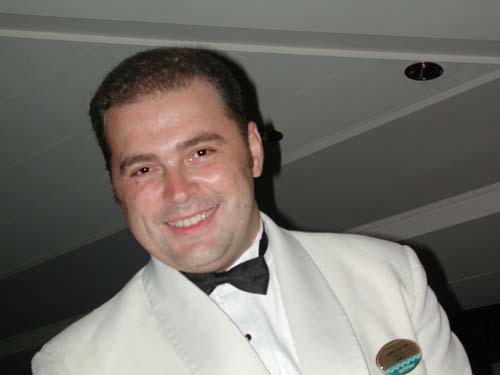 This is the same picture before a quick edit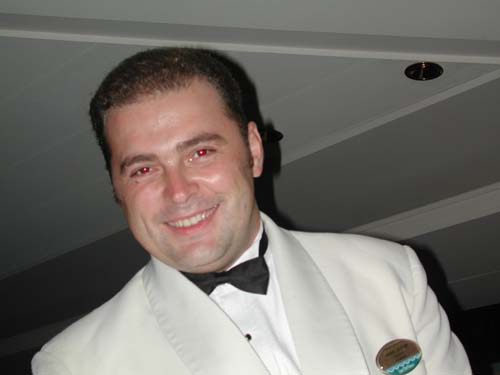 Tablemates Ruth and Larry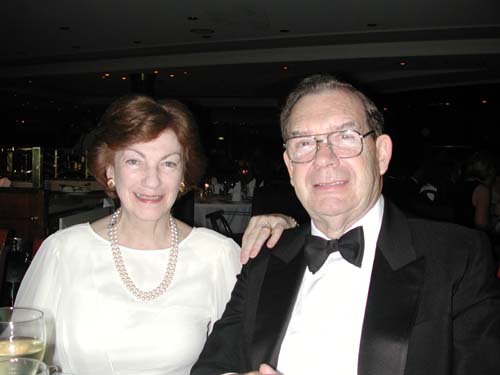 Tablemates Dot and Bill Lyons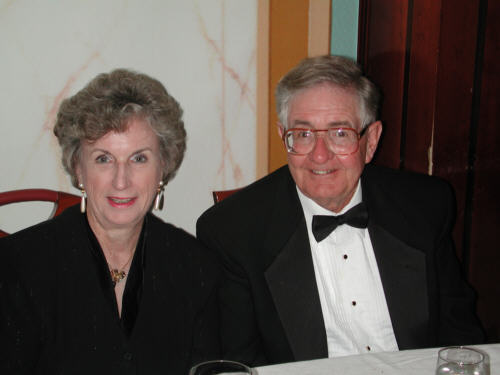 Tablemates Jerrine and Walt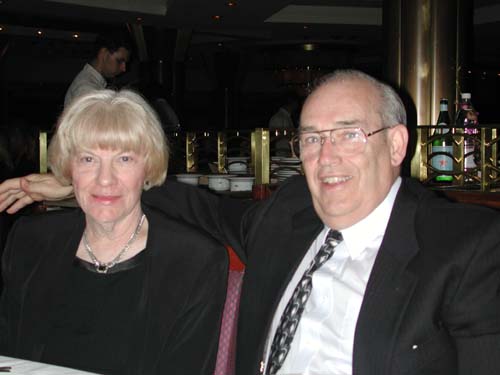 Tablemates Lilie and Dennis, who caught up Monday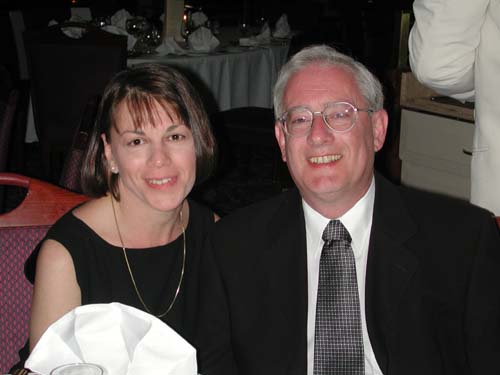 Same picture with removing the red-eye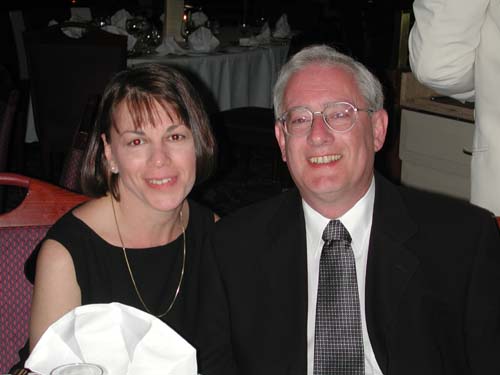 Jerrine and Walt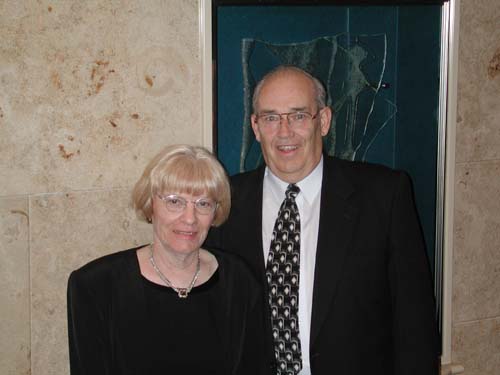 Lilie and Dennis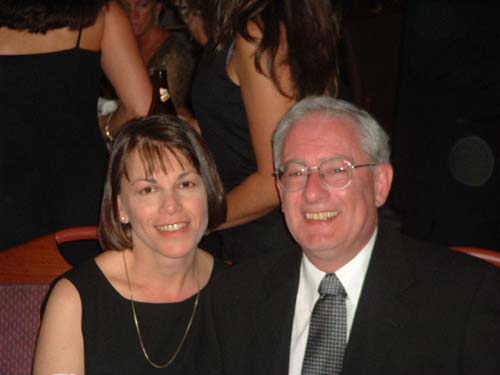 Ruth and Larry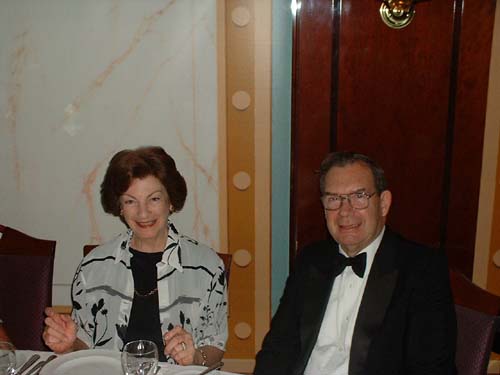 Dot and Bill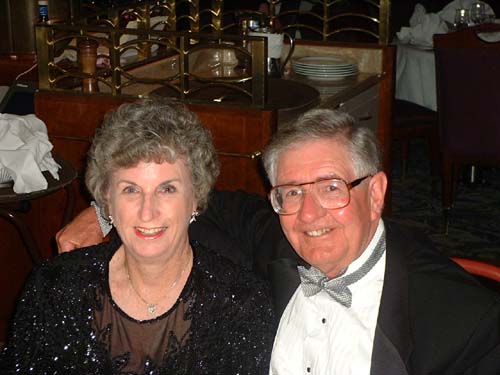 Barb and Bob celebrate their 35th anniversary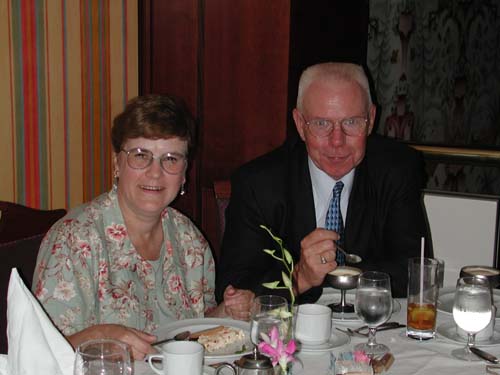 June and Wren after dinner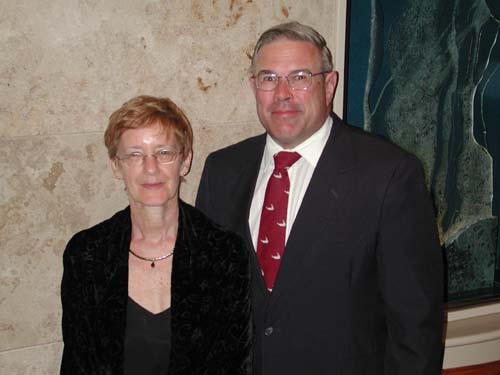 Out on deck the night before the big blow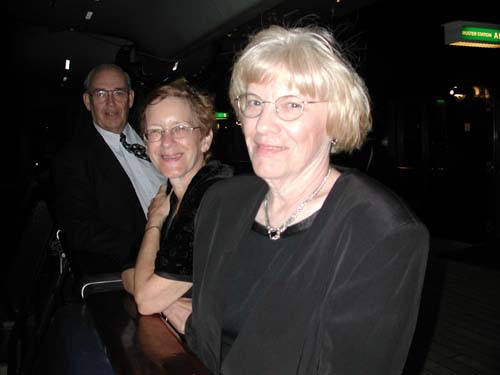 Sunrise in Ocho Rios, Jamaica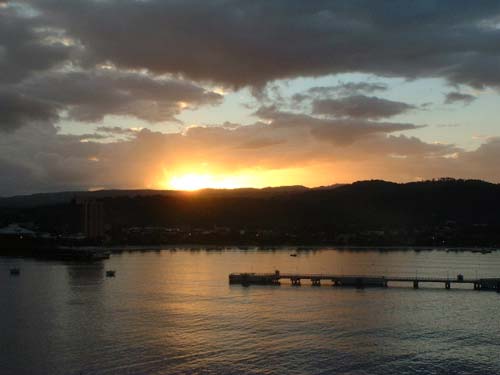 Resting up after breakfast in Jamaica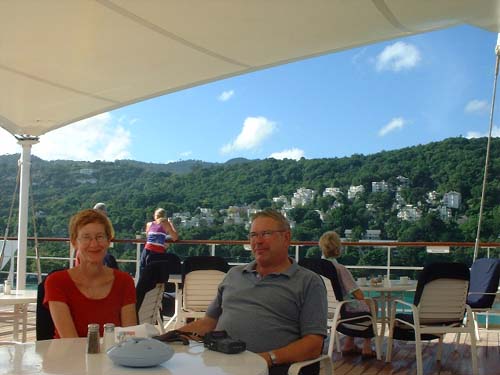 Century docked in Ocho Rios, Jamaica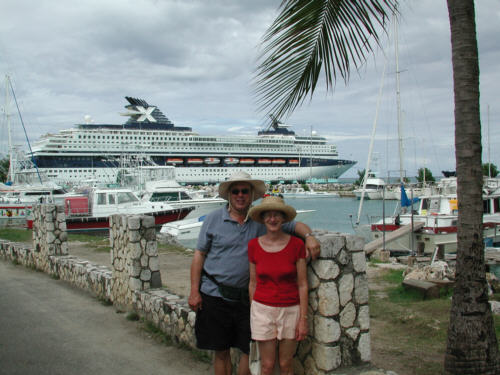 Some of the interior spaces on Century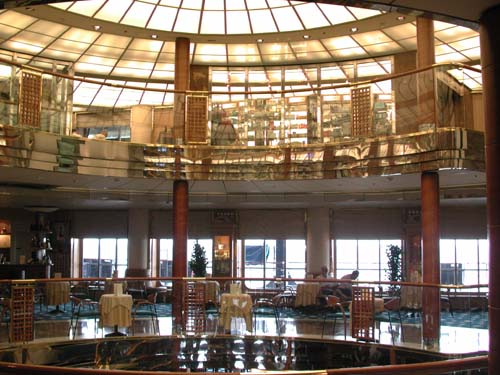 Some of the art was a little different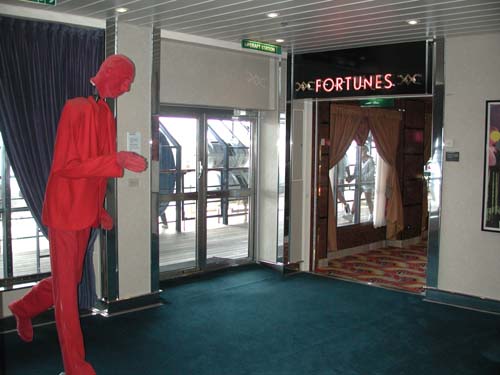 But the casino was just about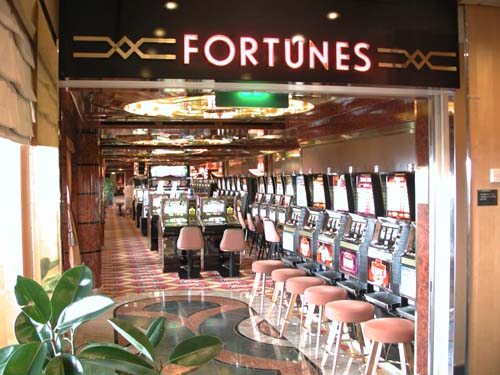 the same as on every ship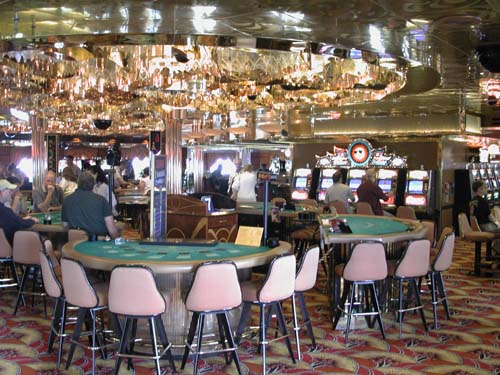 The Grand Restaurant at the back of Century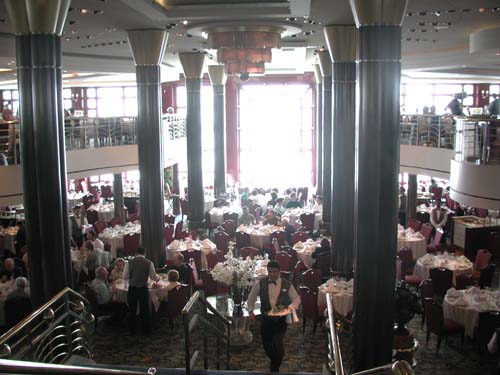 June and Jerrine catch some rays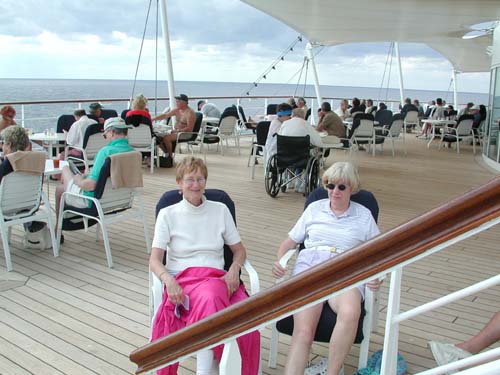 "Swim with the Dolphins" in Cozumel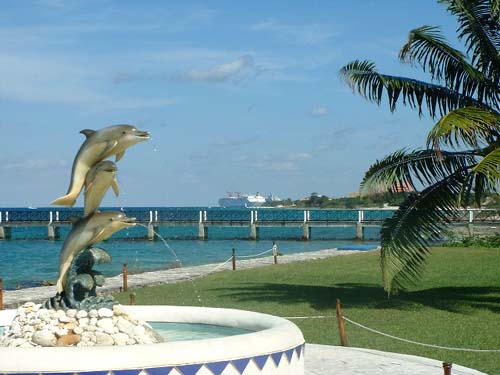 Here are a couple now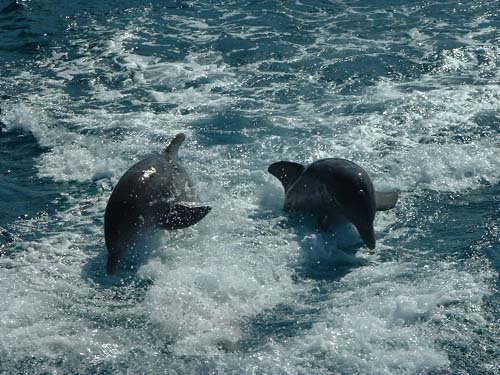 For a large fee, tourists get to join them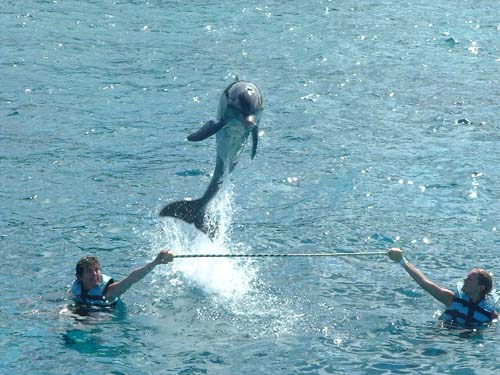 One way to ride the dolphins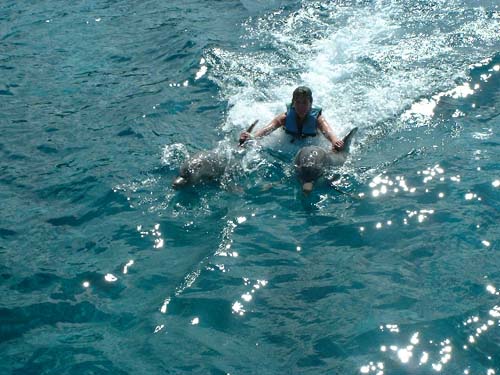 She's being propelled by two dolphins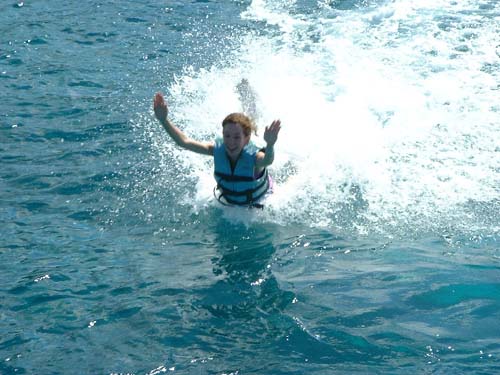 The dolphins get rewarded for each ride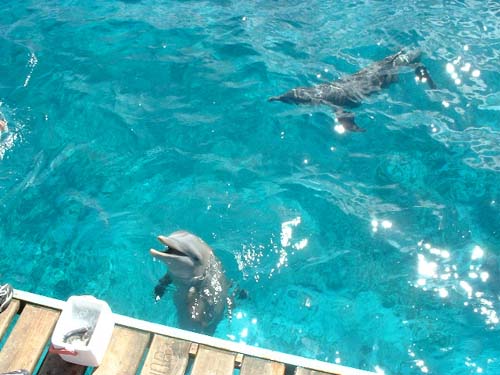 Here we are at Chankanaab (Mexican National Park)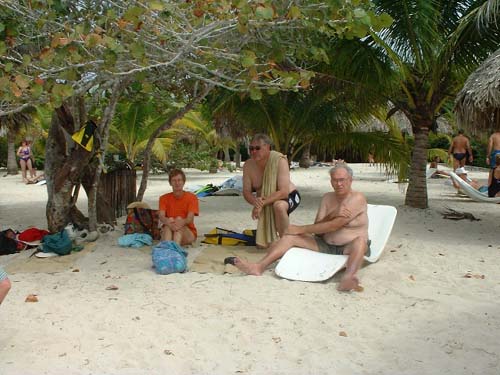 Iguanas around the lagoon in Chankanaab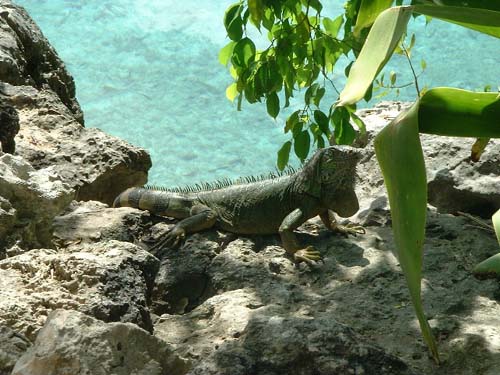 Any resemblance is purely accidental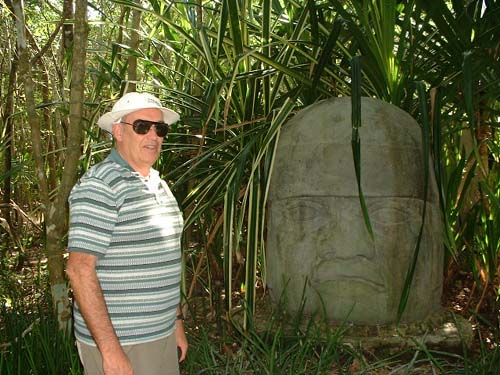 Wren and June on second formal night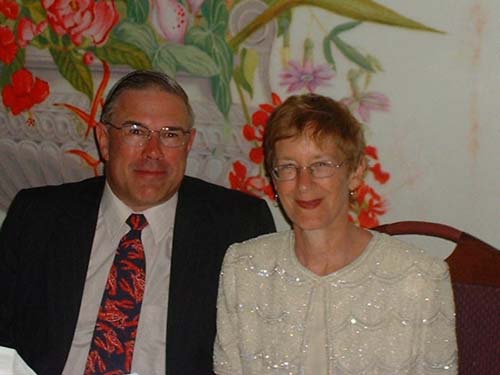 45 Minute Line to view Grand Midnight Buffet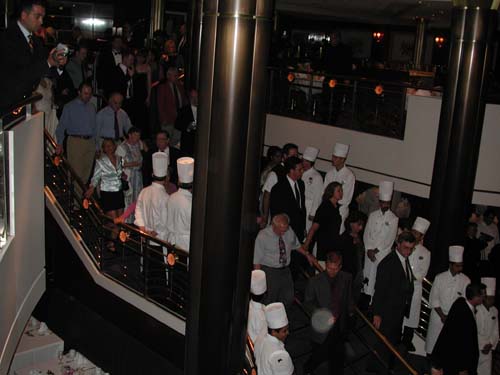 Jerrine at the start of Grand Buffet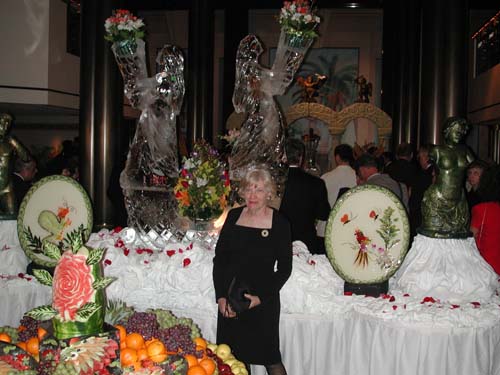 A little Salmon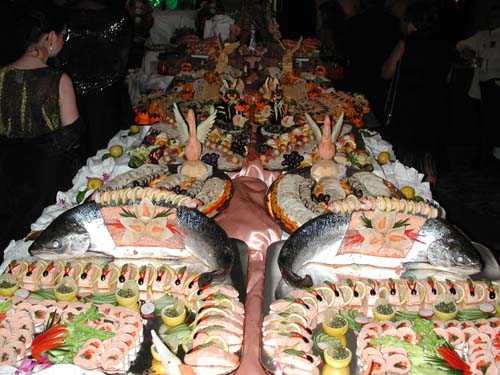 I mostly ate lobster tail (at the back)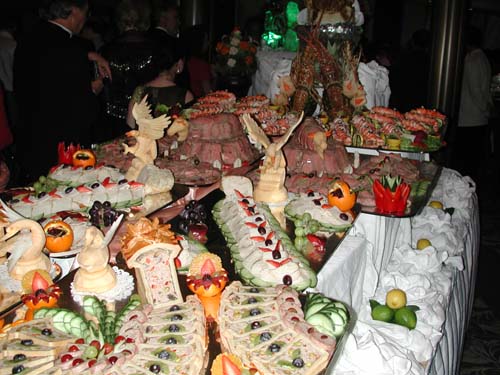 A fraction of the breads made on board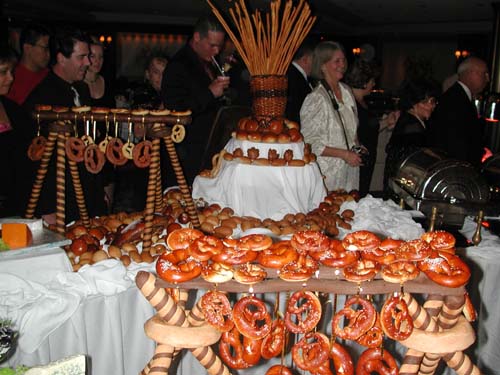 A few of the midnight dessert choices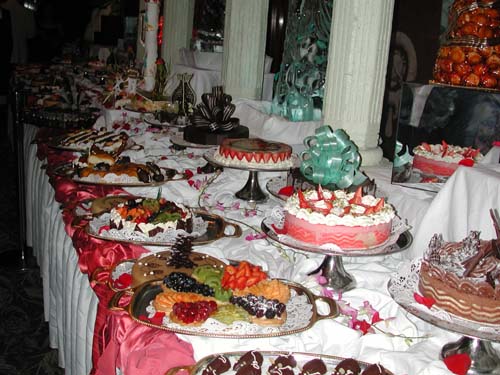 Ice sculptures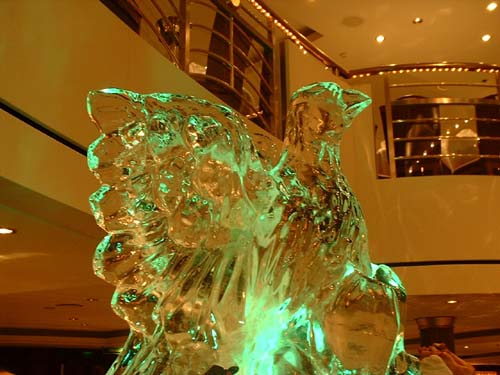 Although over a 1000 people viewed ...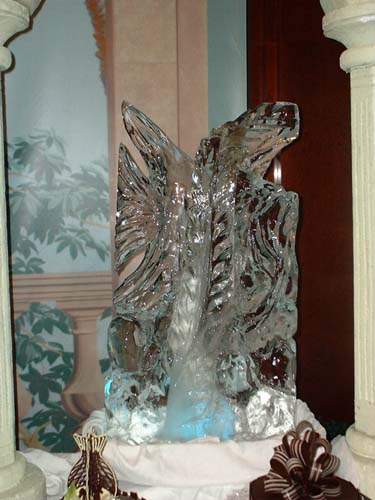 the buffet, probably less than 150 ...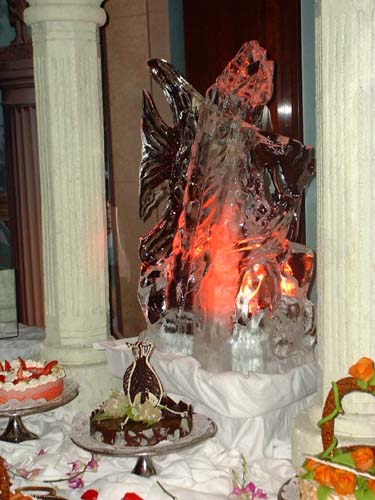 came back to eat anything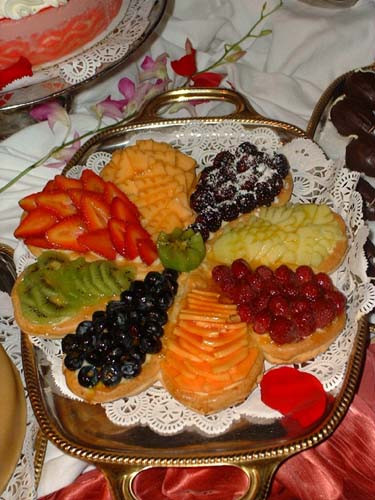 Docking in Key West at Sunrise
(You don't think I was up do you?)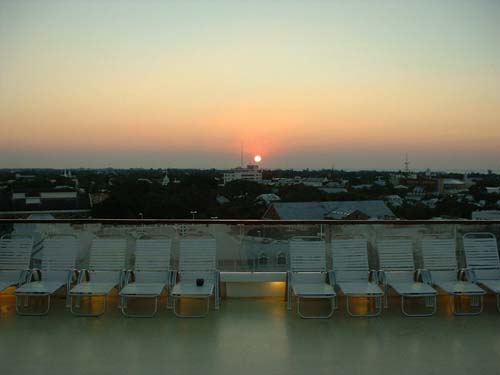 Docked in Key West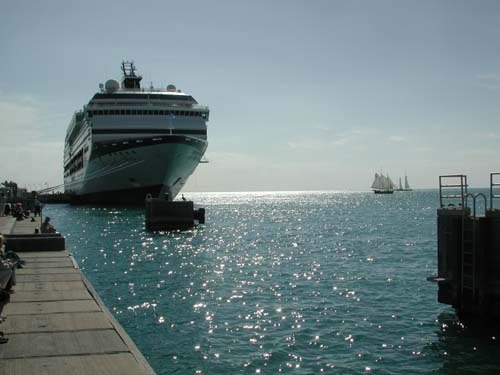 Hemingway's House in Key West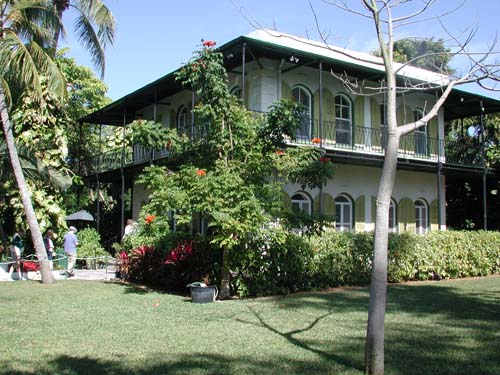 Deck which surrounds second floor.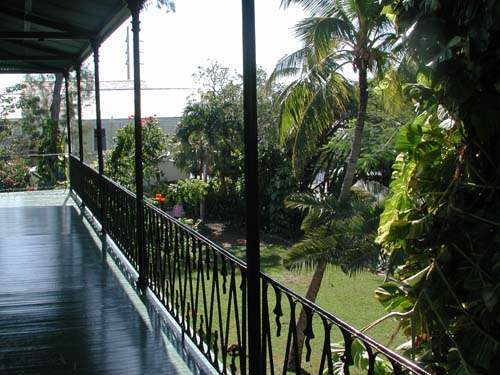 Lighthouse as seen from the deck.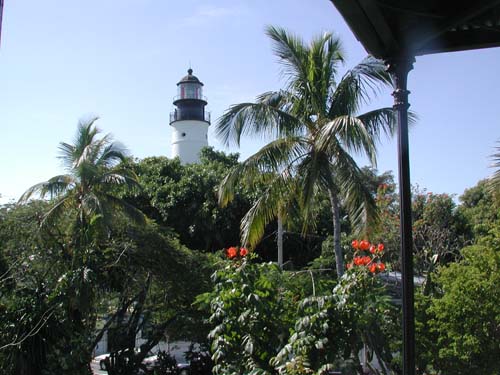 Hemingway's Pool, built in the late 30's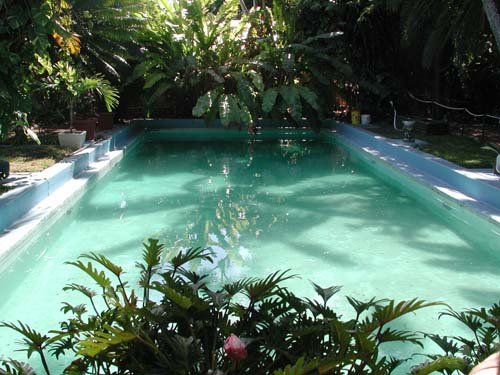 by his soon to be ex-wife for $20,000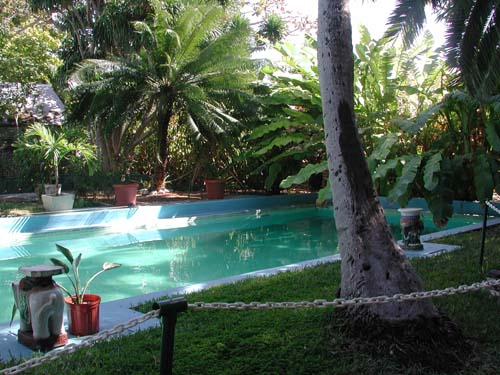 Picture of Bill taken over Dot's Shoulder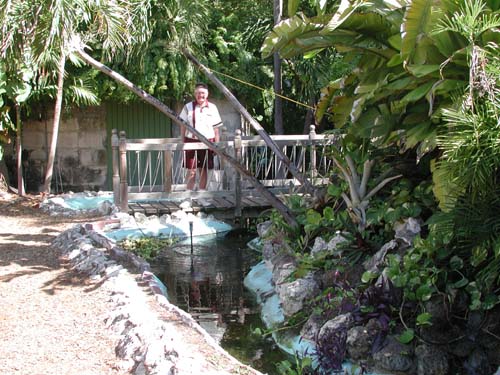 Hemingway's Fountain (urinal from Sloppy Joe's)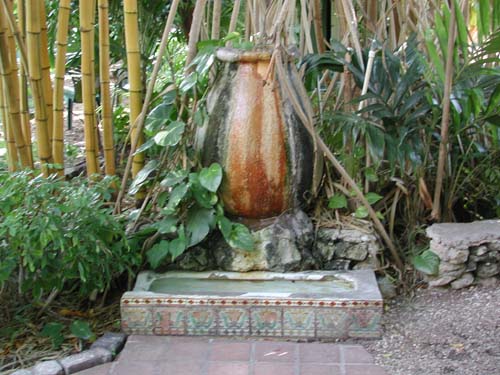 Harry Truman's Little White House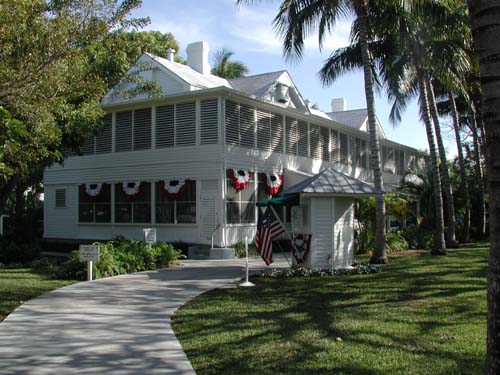 Leaving Key West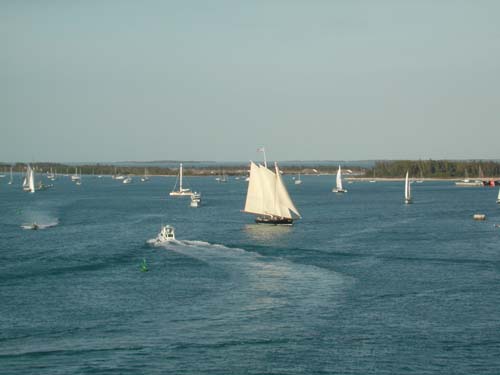 3500