California Visit
June, 2003
We arrived on a nice sunny day ...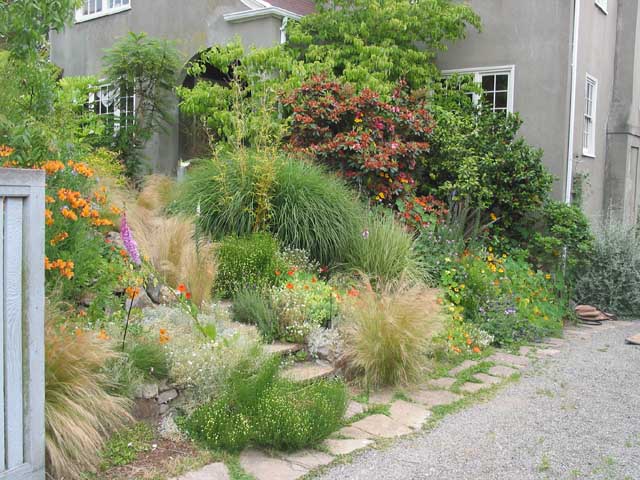 But mostly the weather was like this ...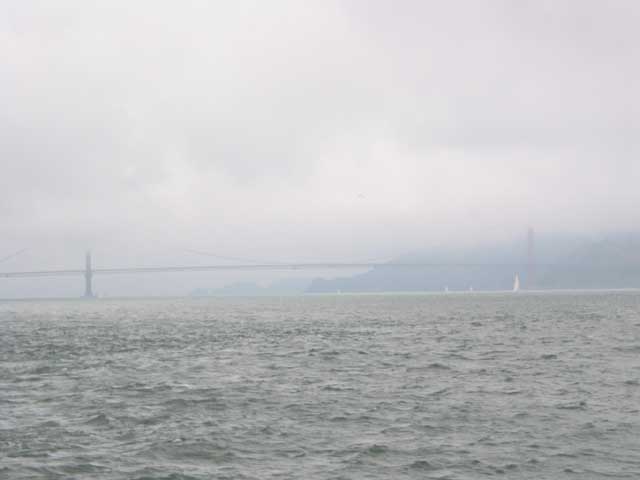 Good thing we enjoyed the first afternoon ...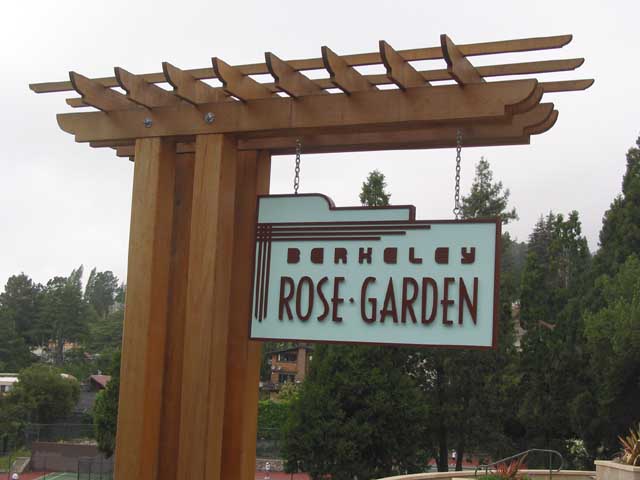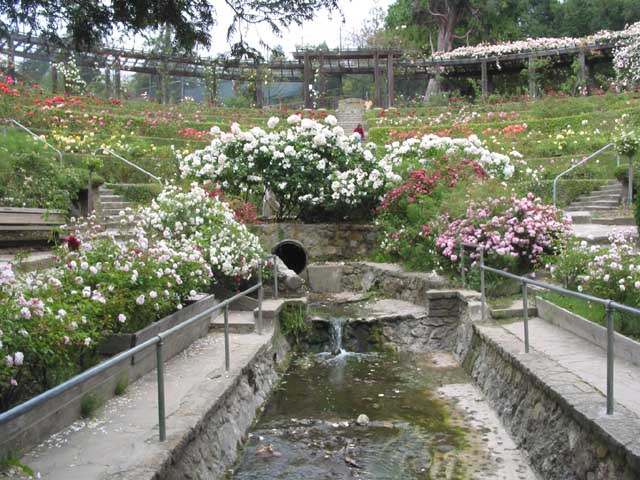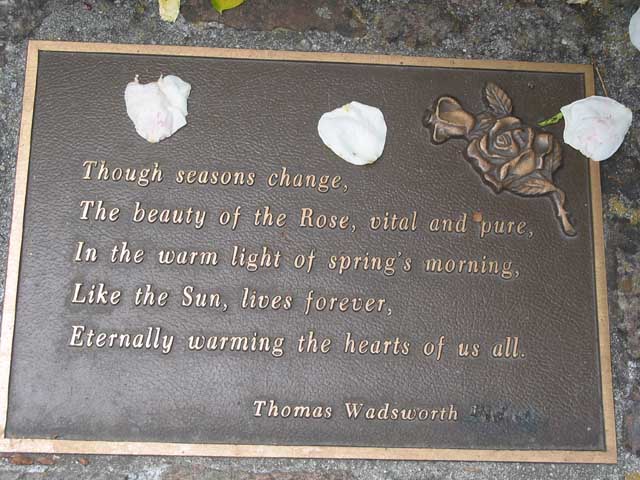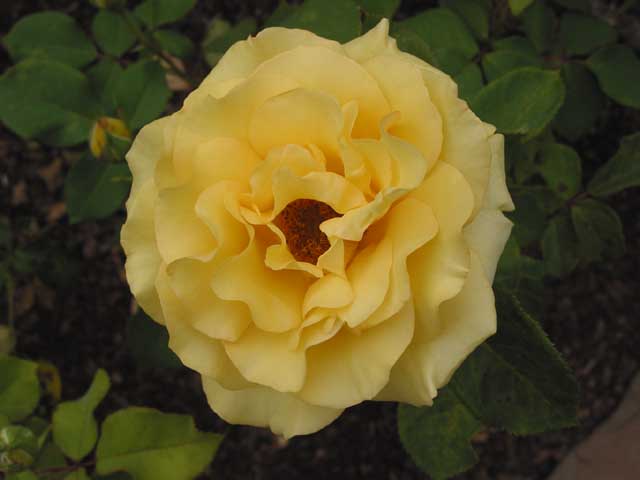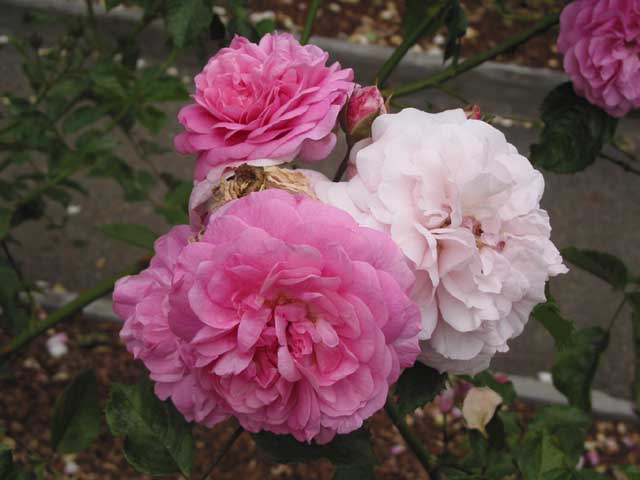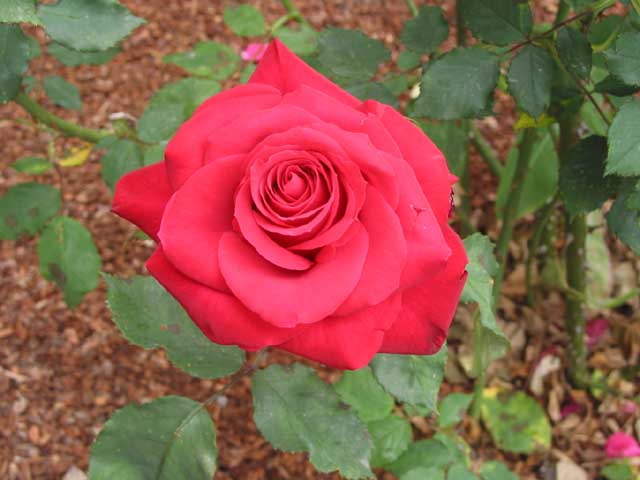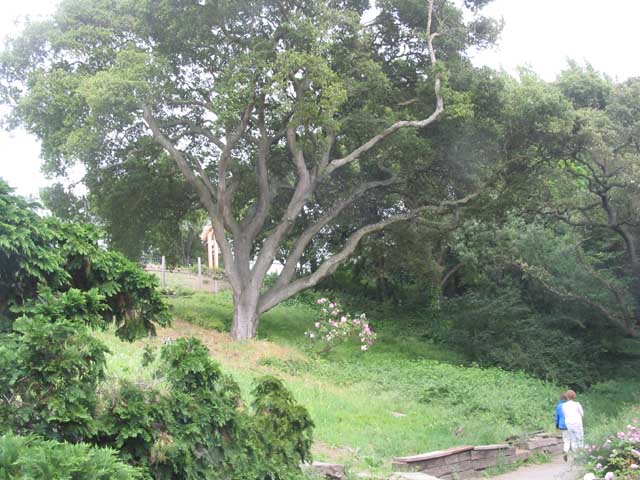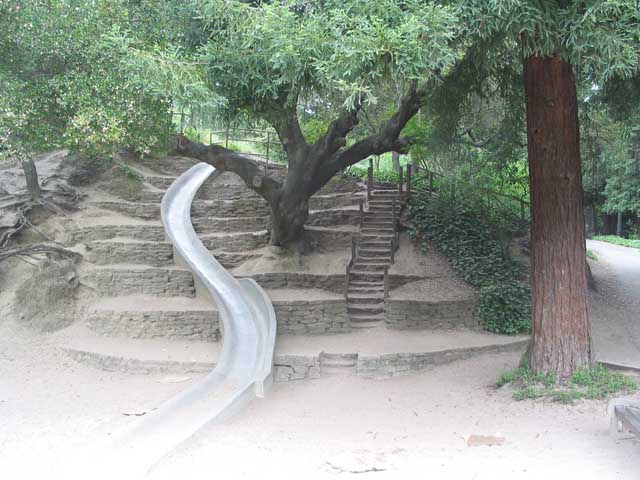 California Academy of Sciences ...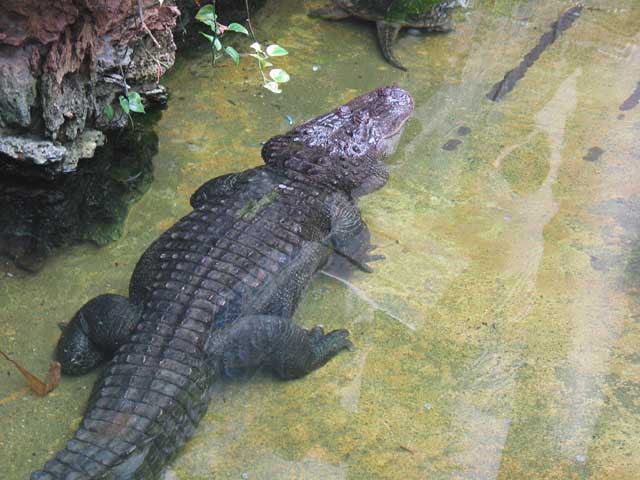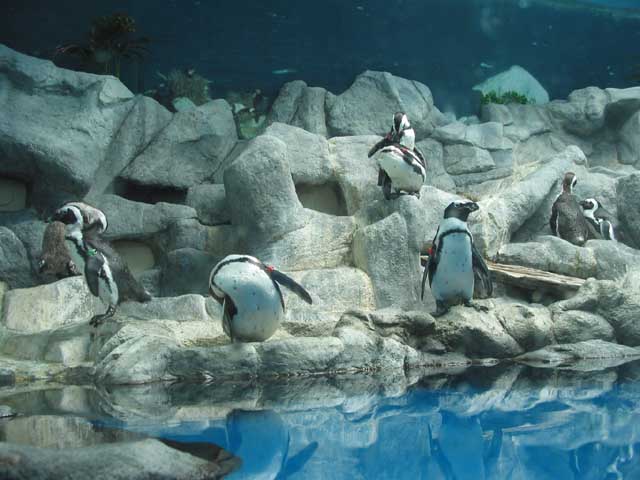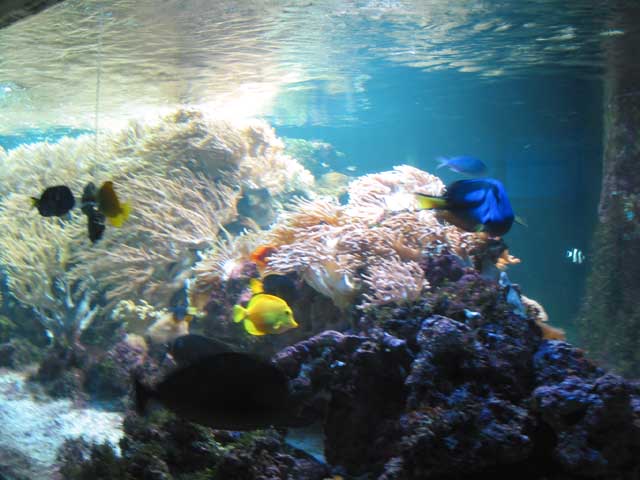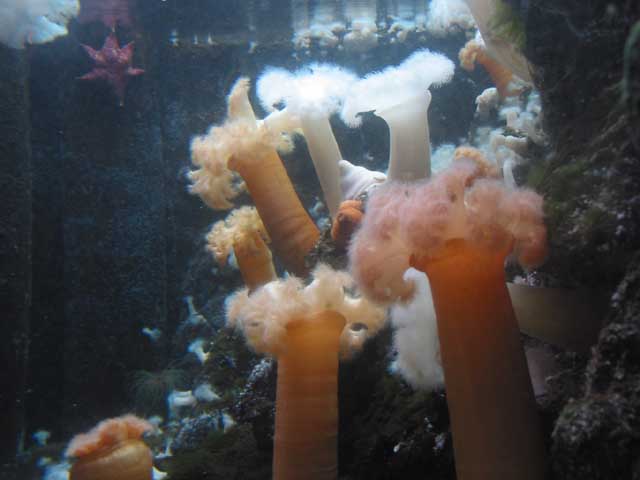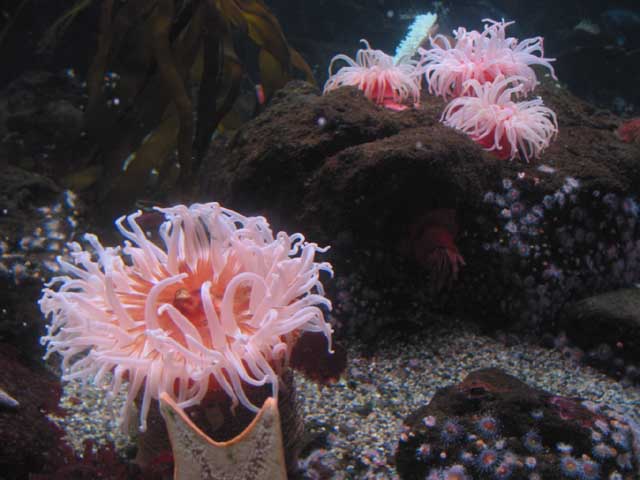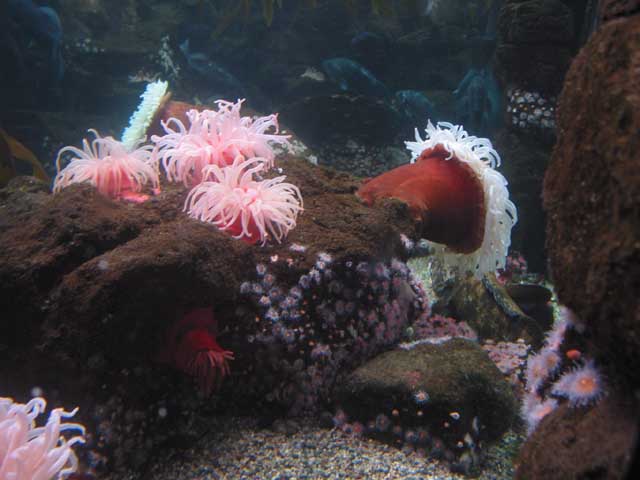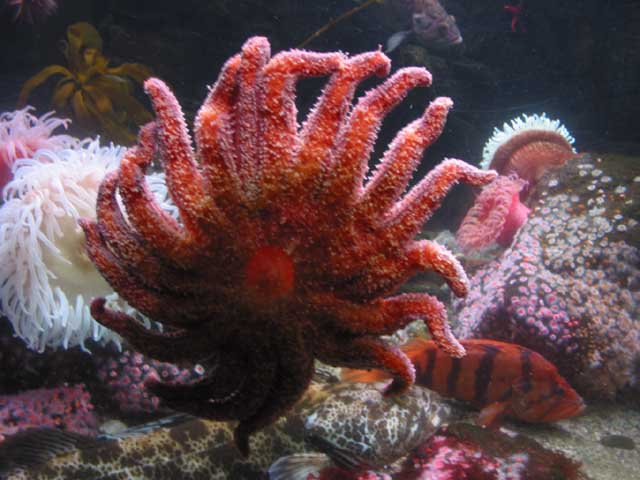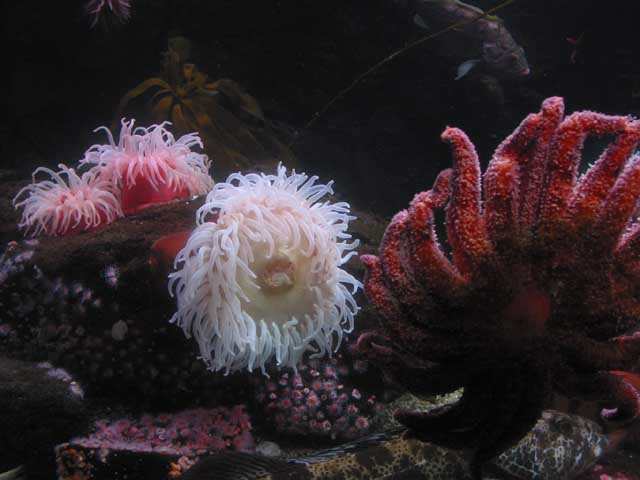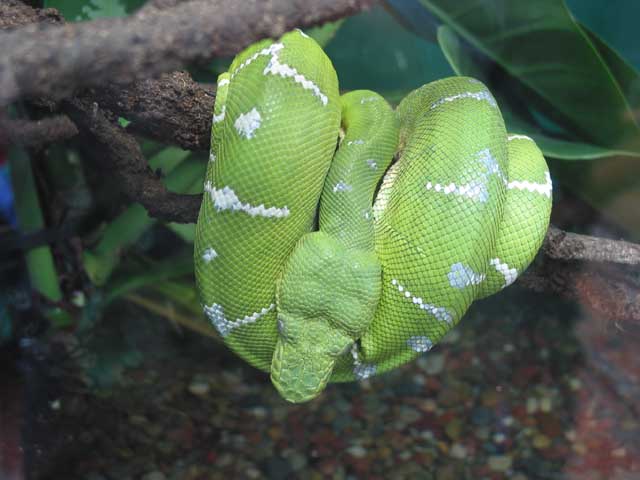 Little Farm, Berkeley ...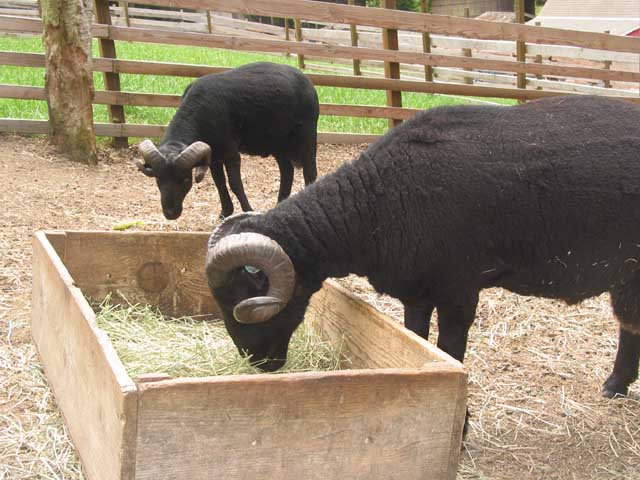 Looking toward Concord from Mt. Diablo ...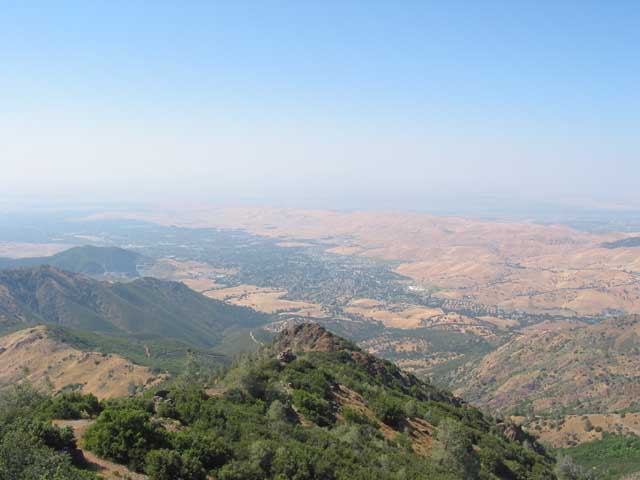 Fishing Pier at Berkeley ...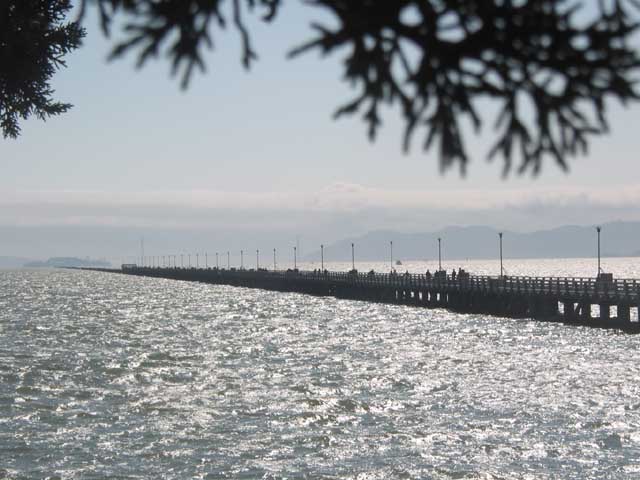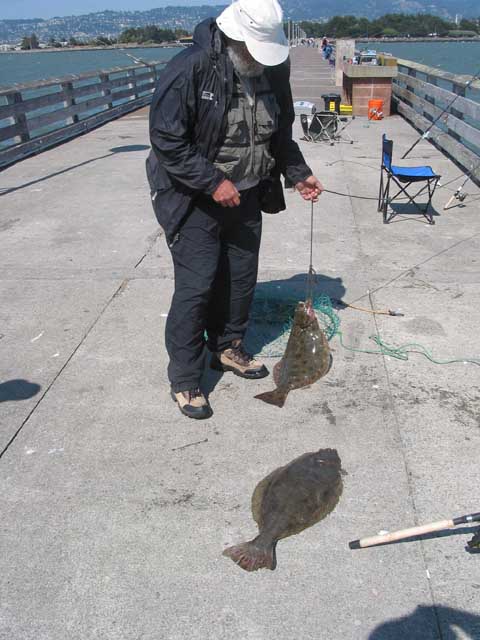 The original pier was THREE MILES long, only 3000 feet were re-built.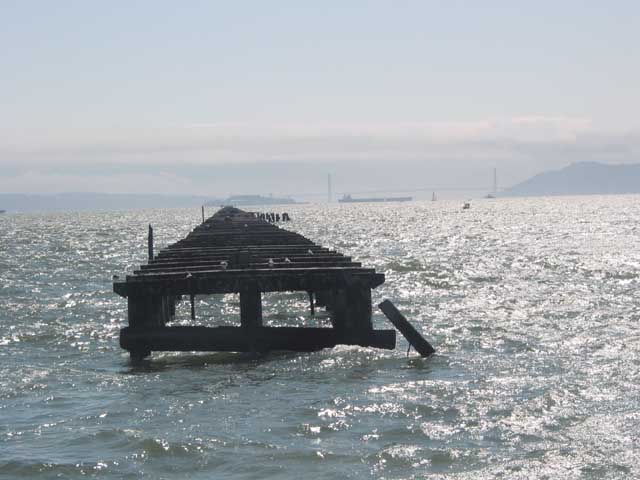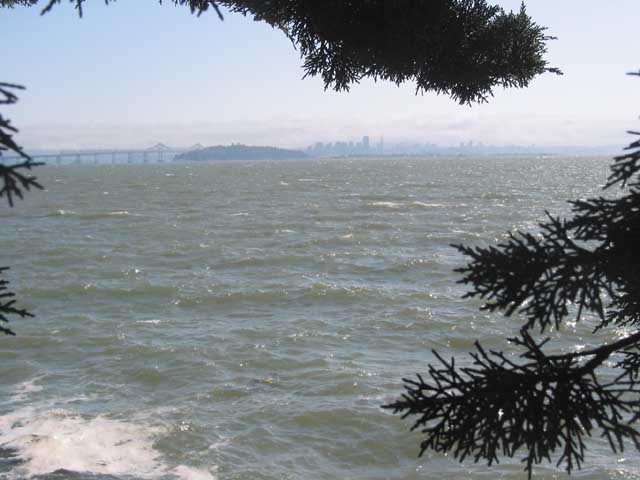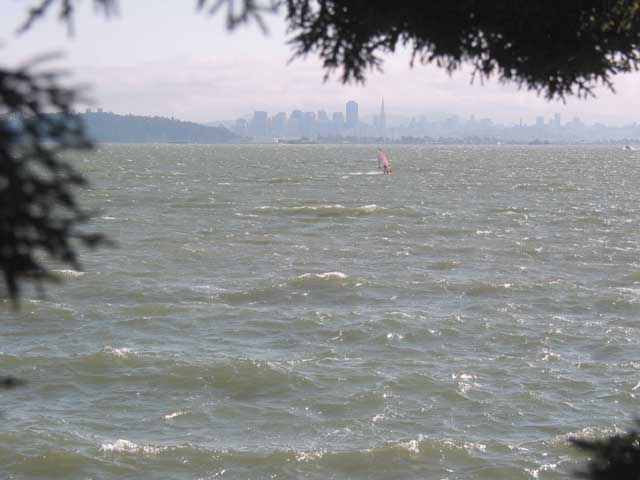 Fisherman's Pier, San Francisco ...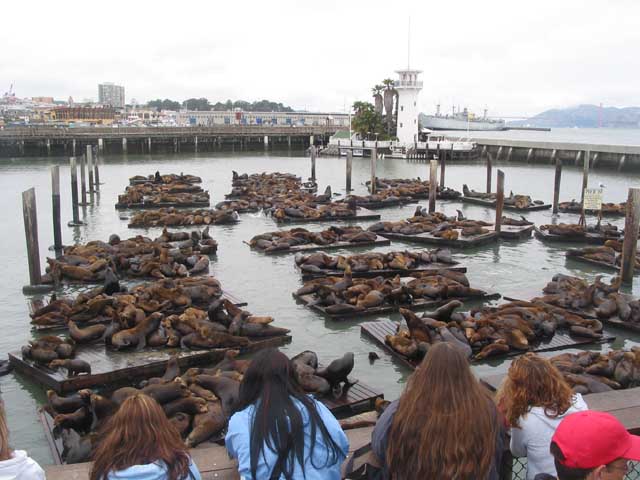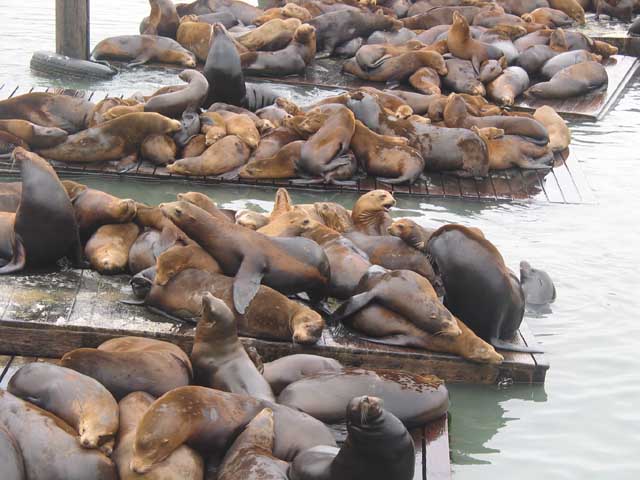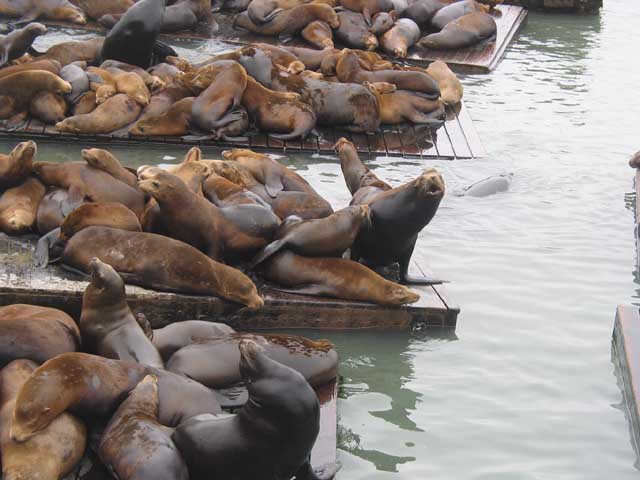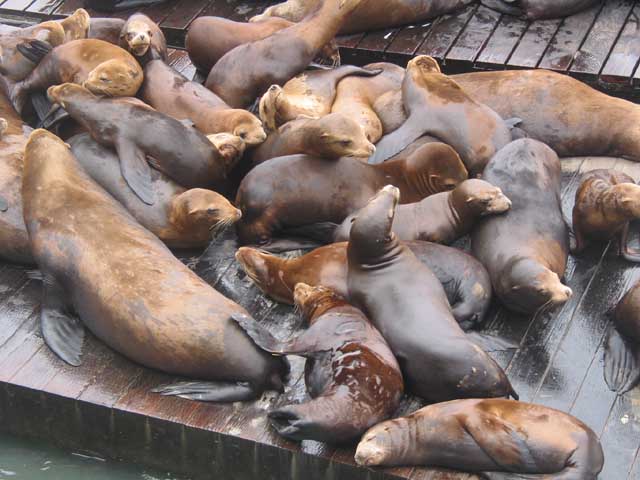 We visit the Rock ...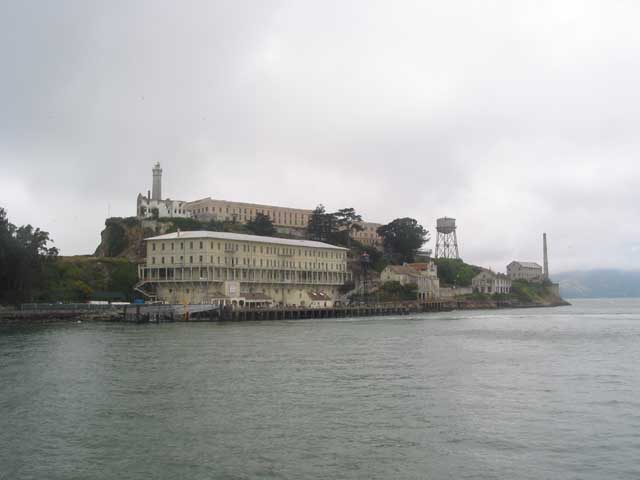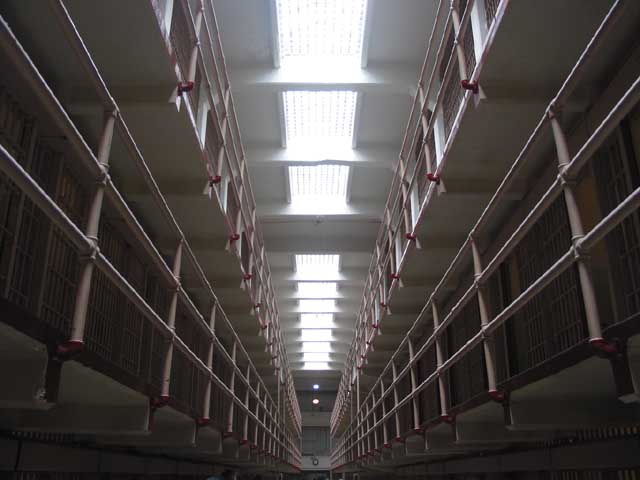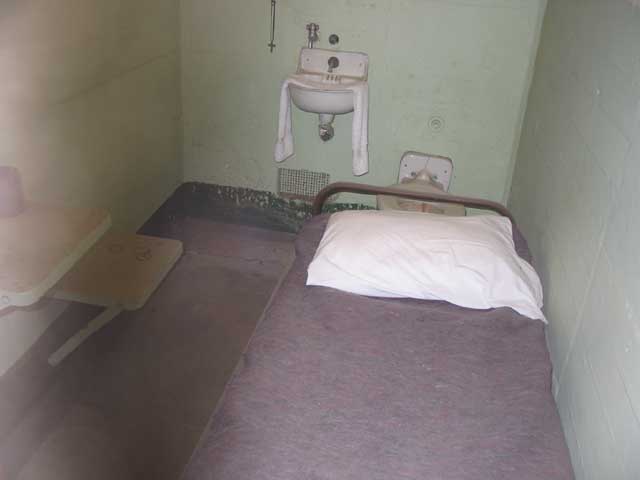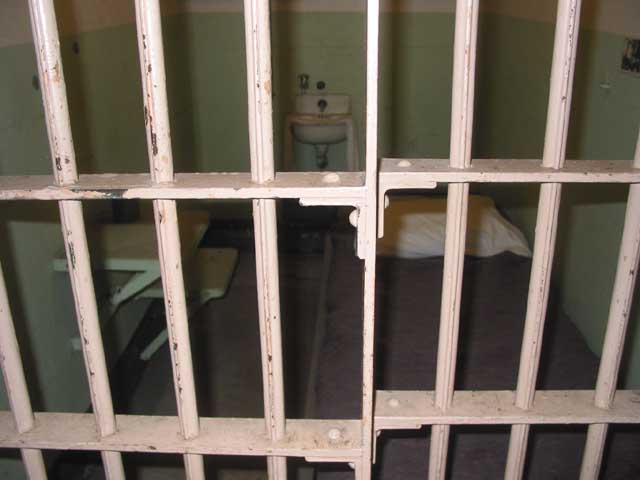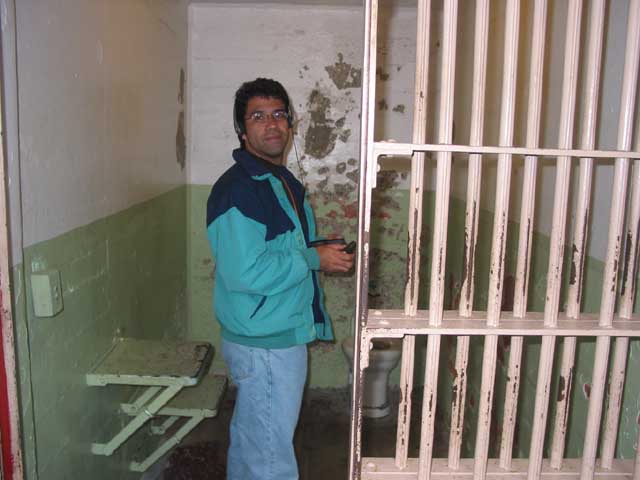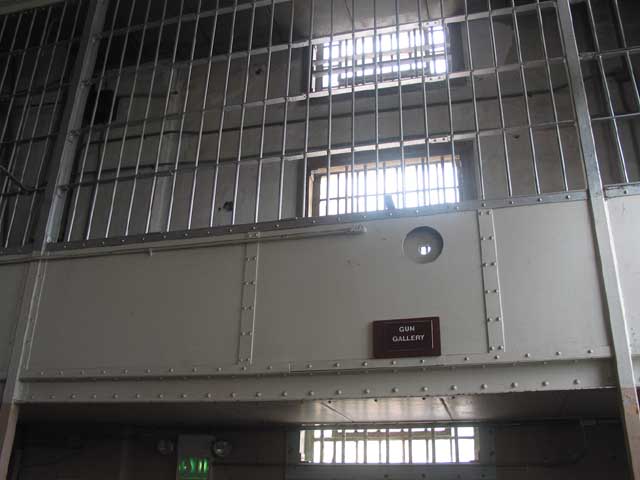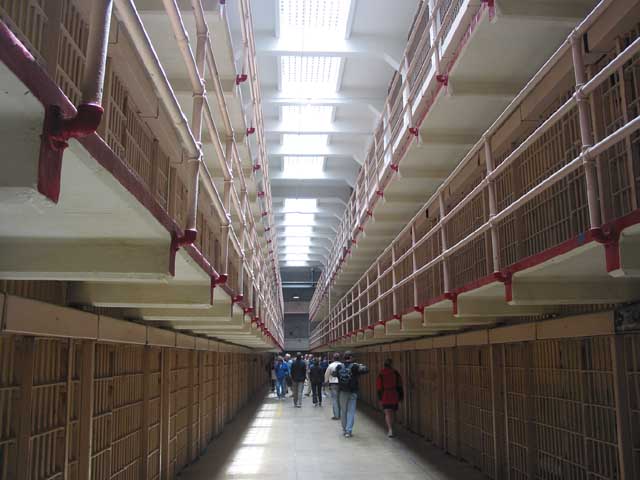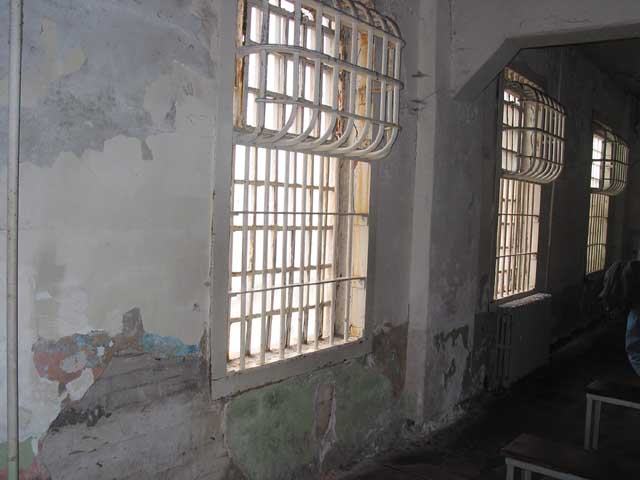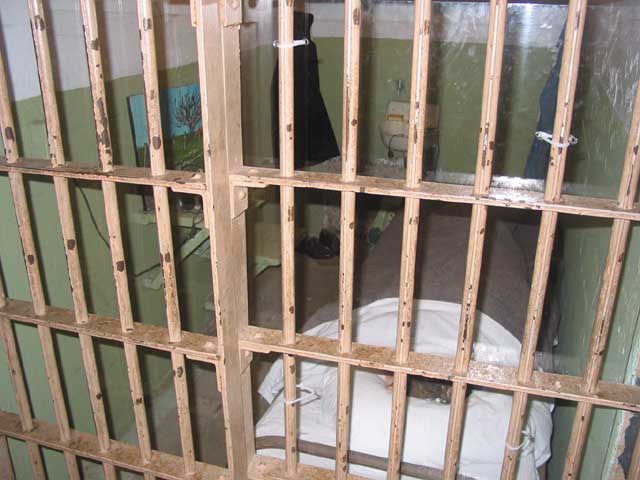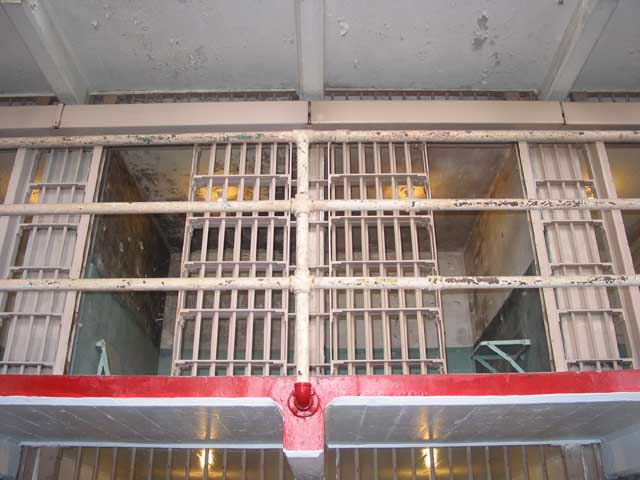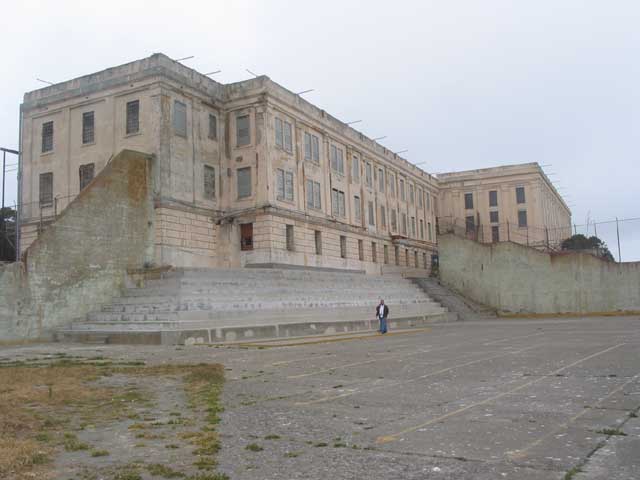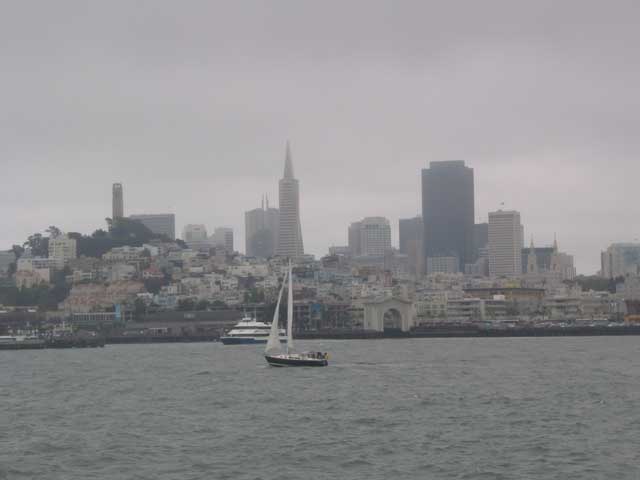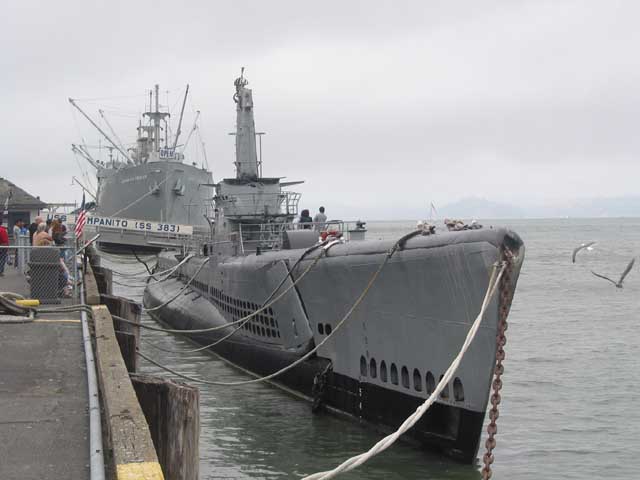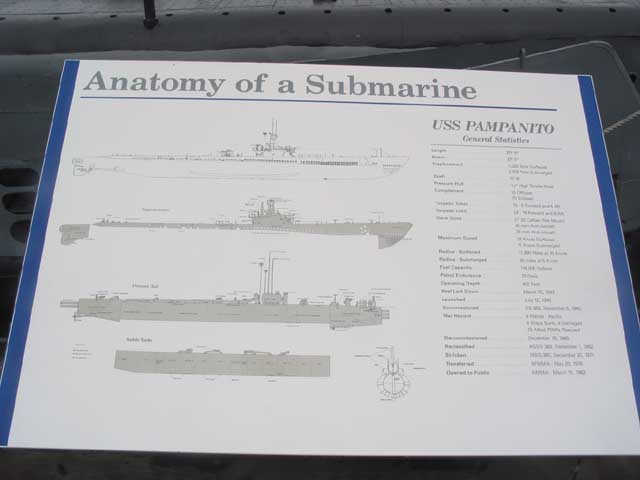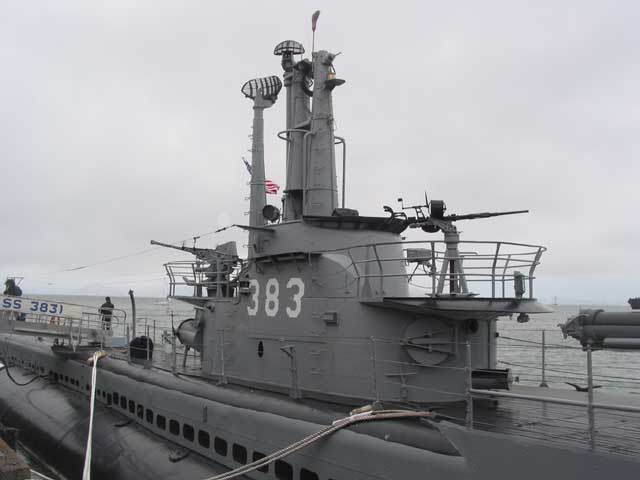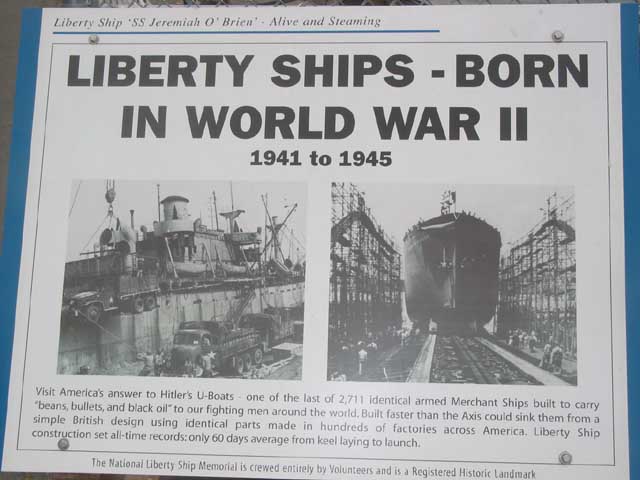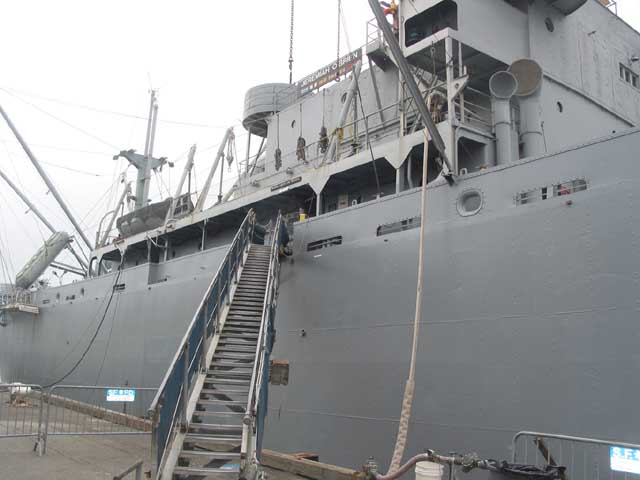 Florida temperatures are in the high 80's, with overnight lows in the 70's.
As you see, here they wear snow suits in June ...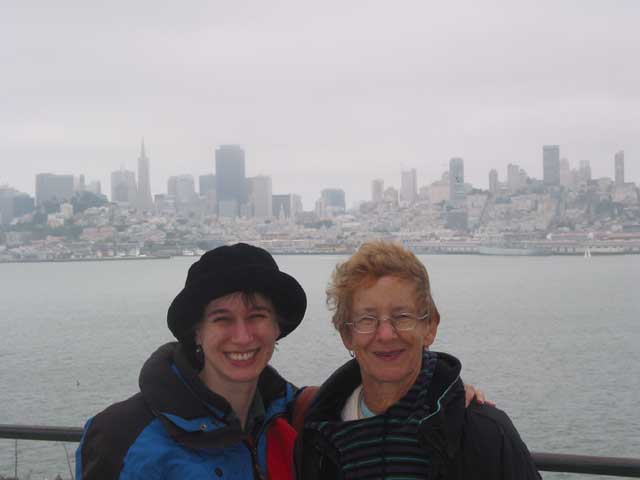 3705