Dick and Ann Visit Cherryfield
August 23, 2005
If these pictures are too large to fit on your screen, click for smaller pictures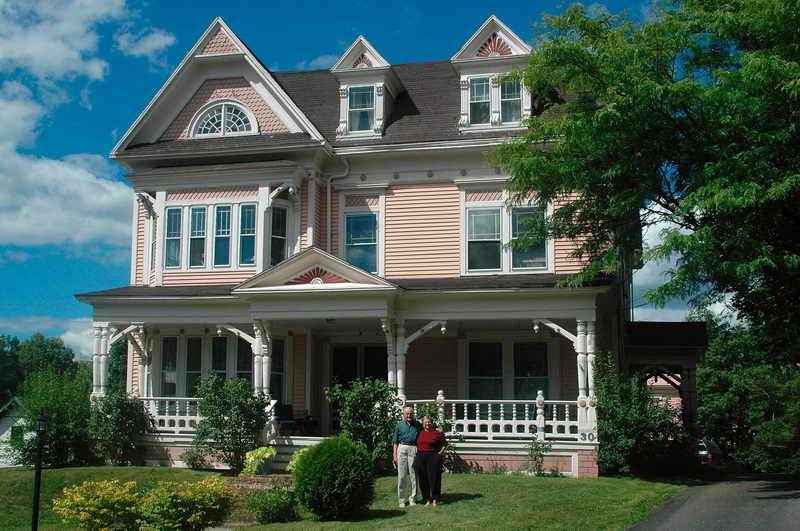 Dick and Ann Dodderidge visit us Cherryfield for lunch.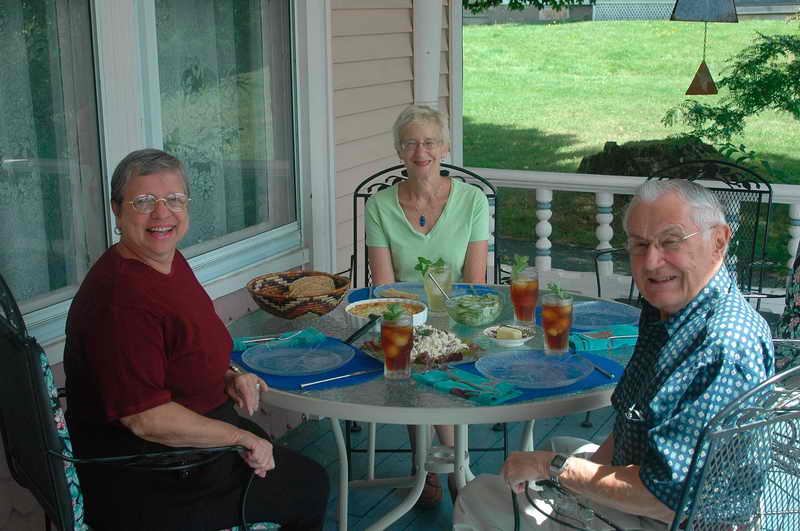 Get a train ride ...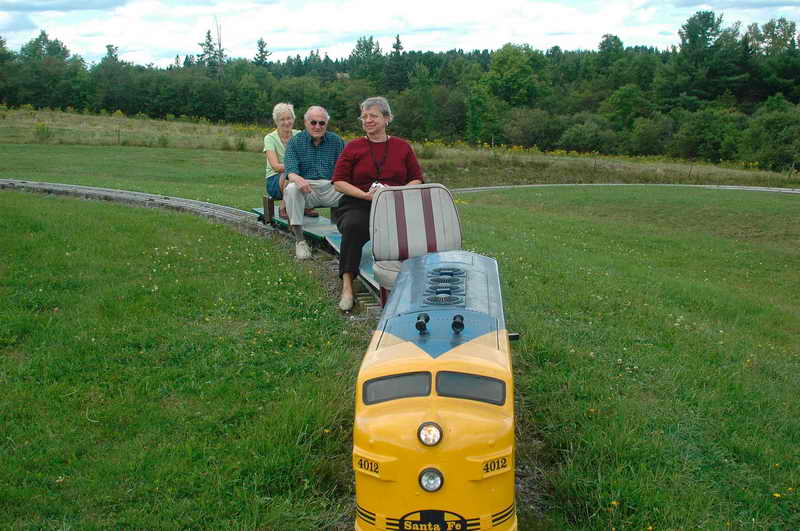 And we visit Schoodic Point ...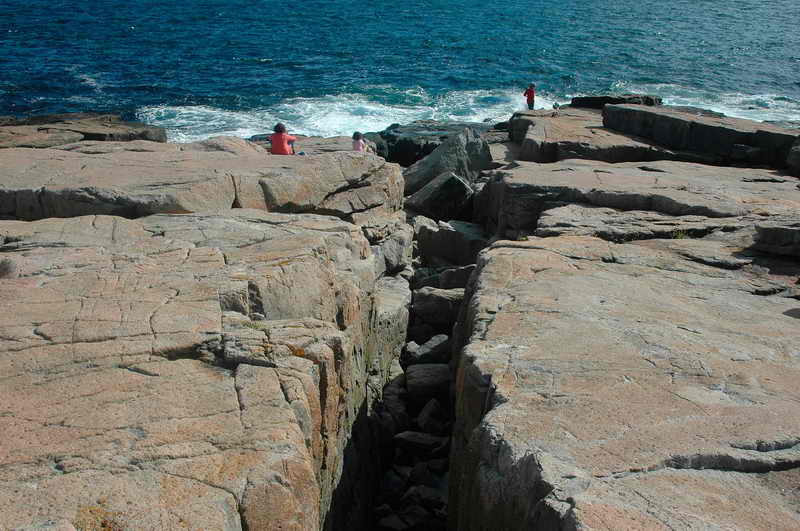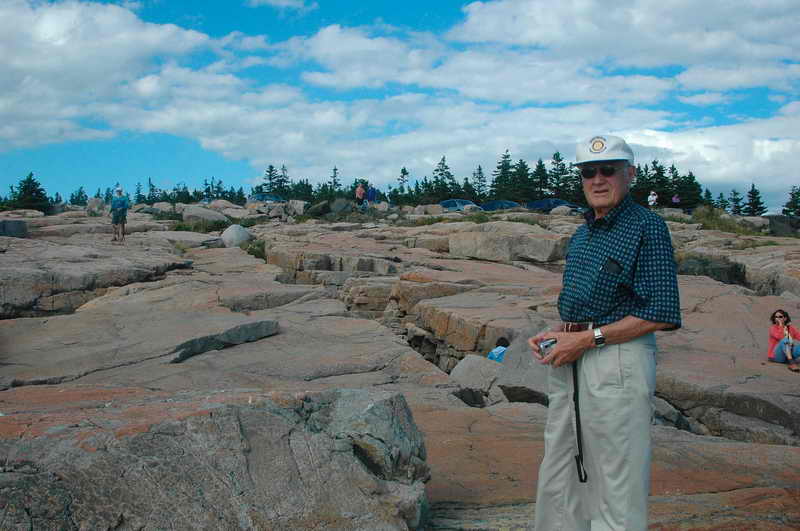 Dick and Wren head down near the ocean ...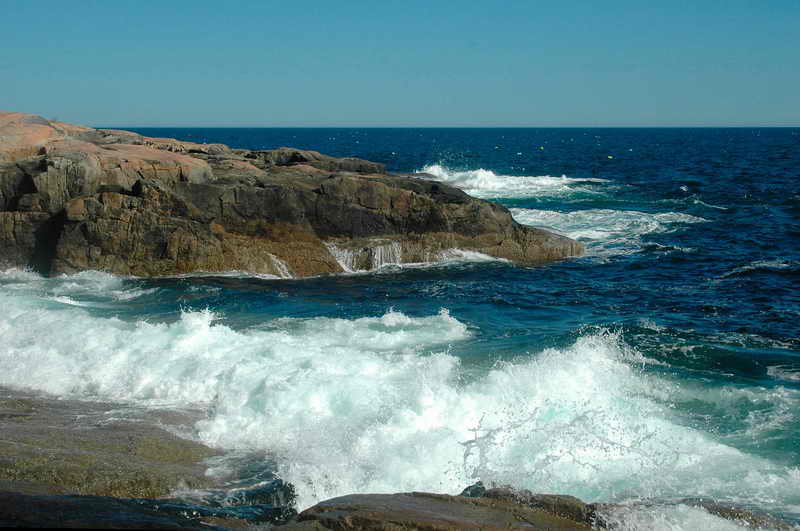 (This picture is also available in wallpaper sizes.)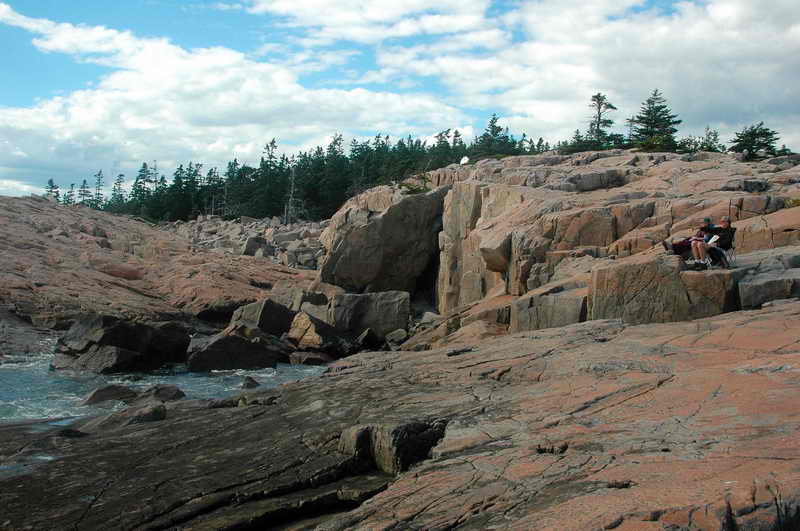 While Ann and June stay up top.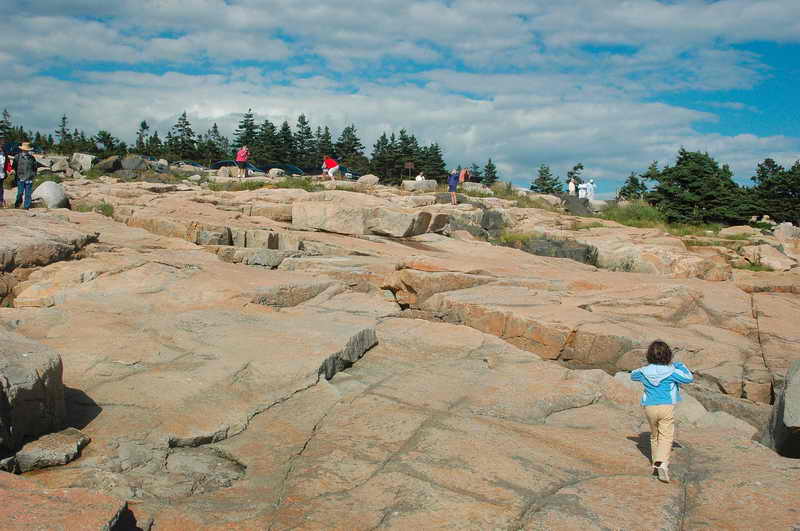 If we zoom in, guess what we see them doing ...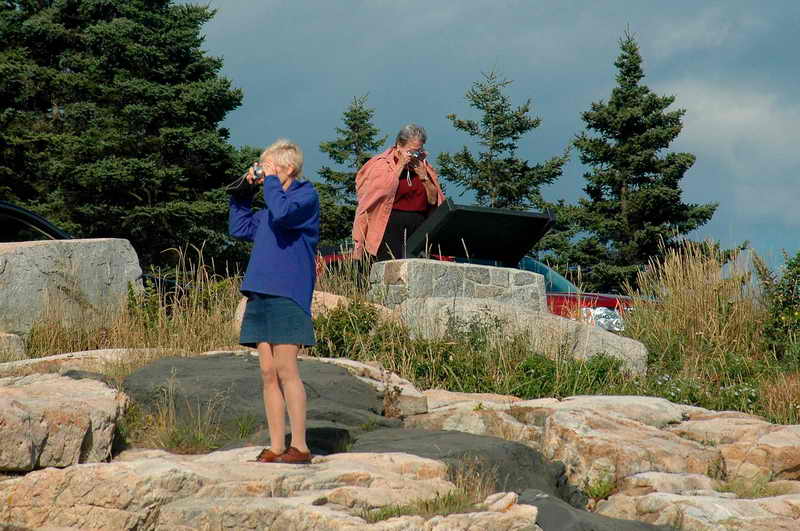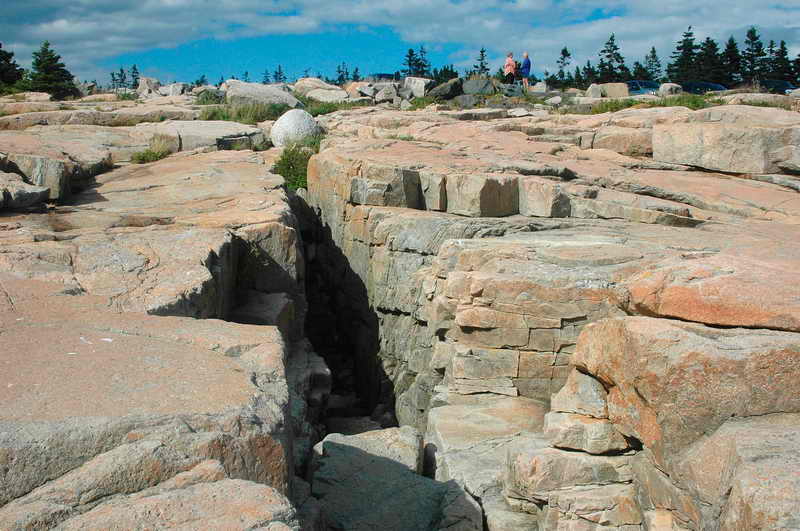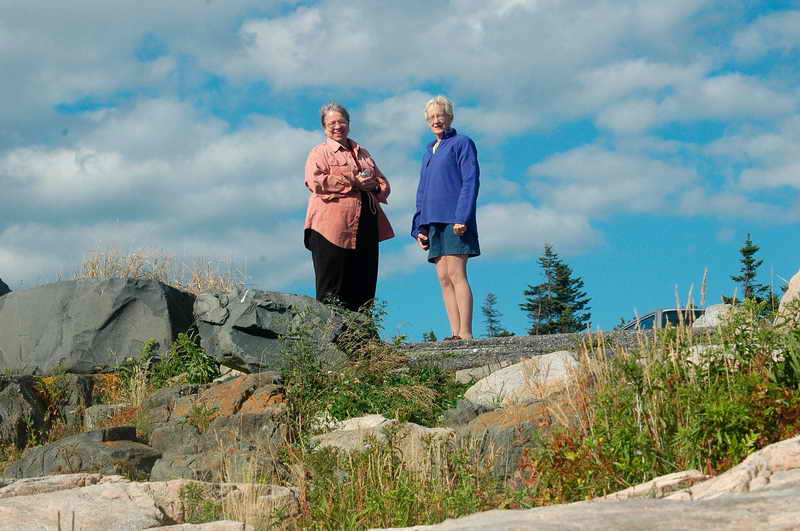 3689