Washington DC
October 29, 2006
We took our lunch and ate on the mall ...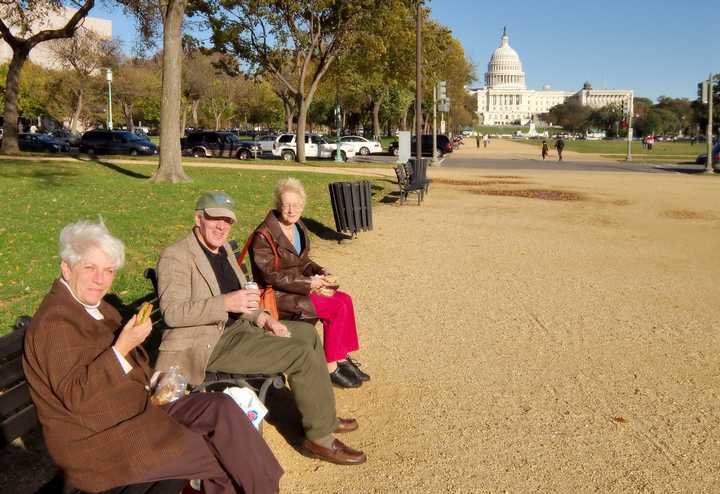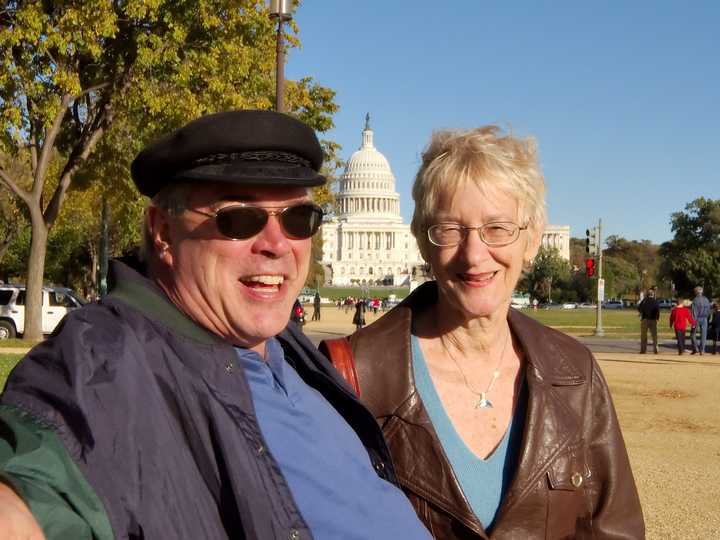 After viewing the Constable's at National Gallery,
we went to the American Indian Museum ...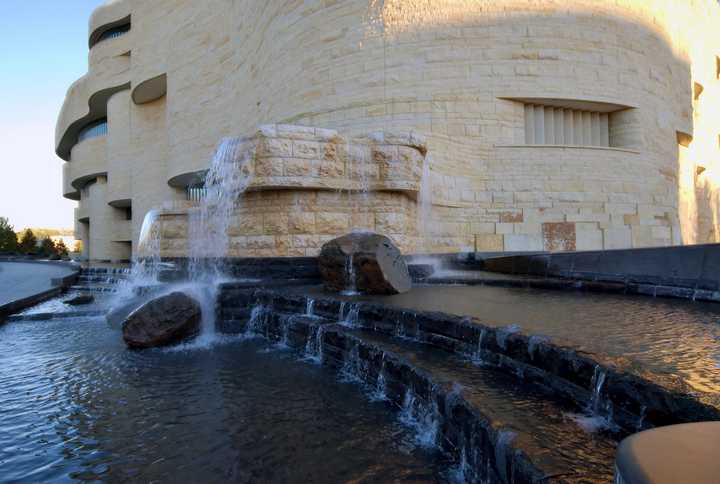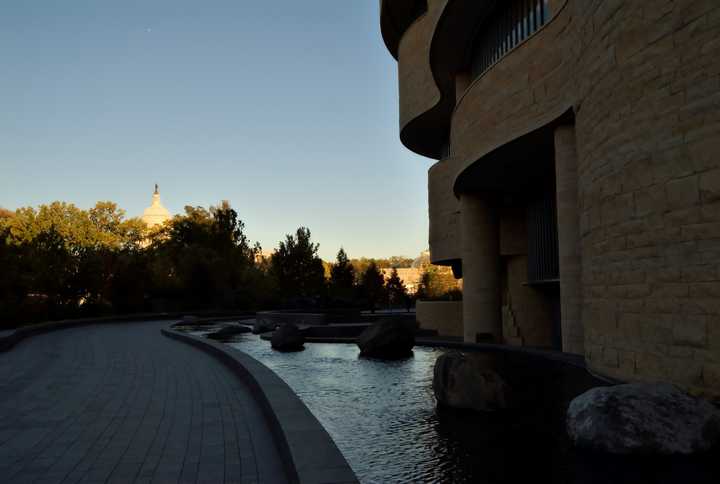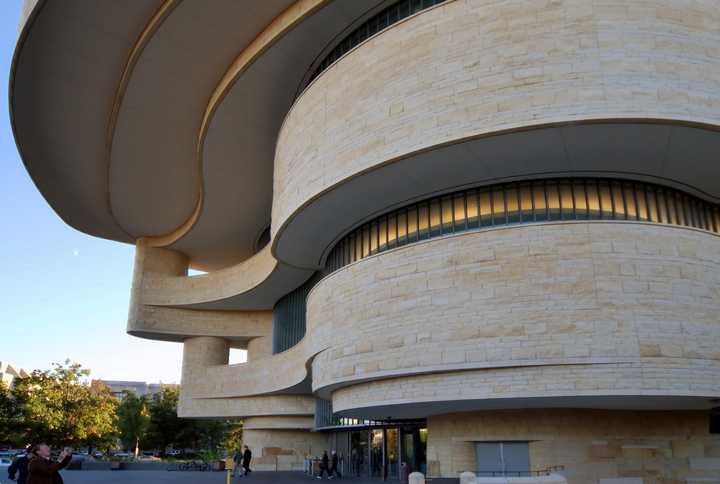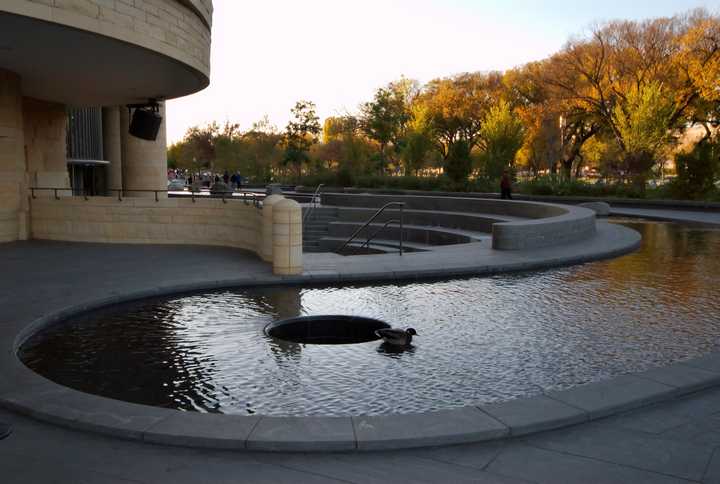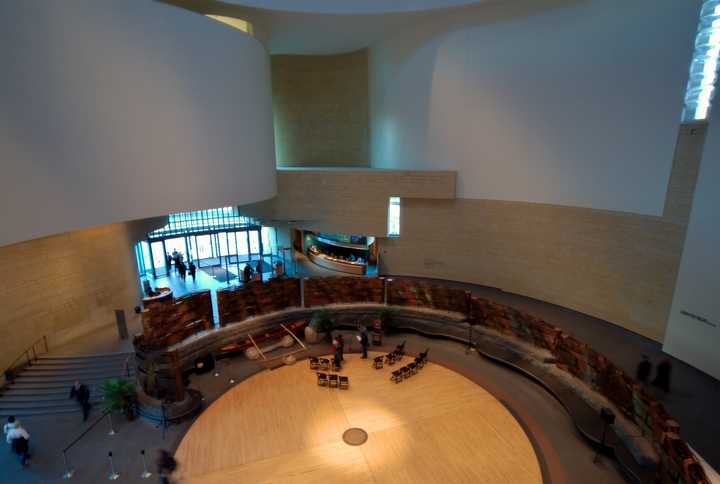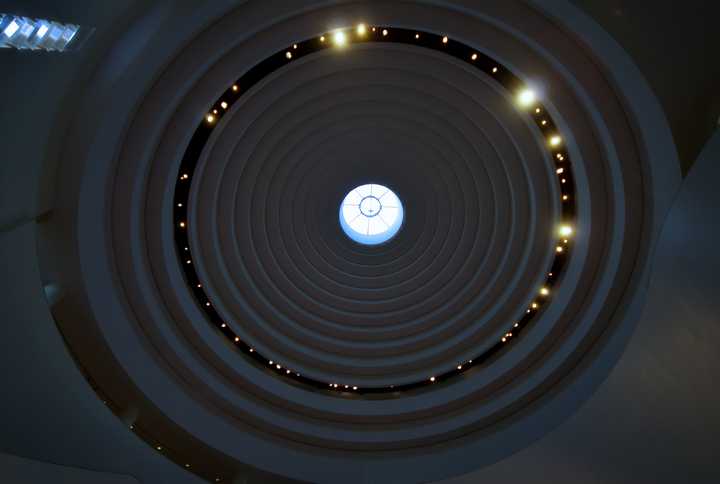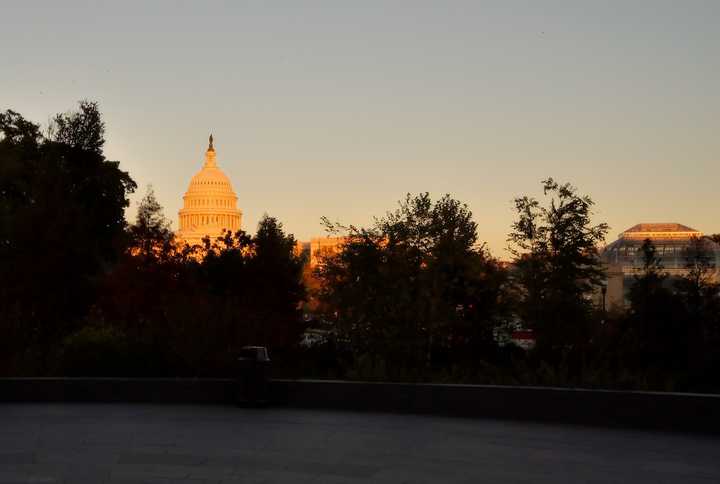 Fishing for dinner ...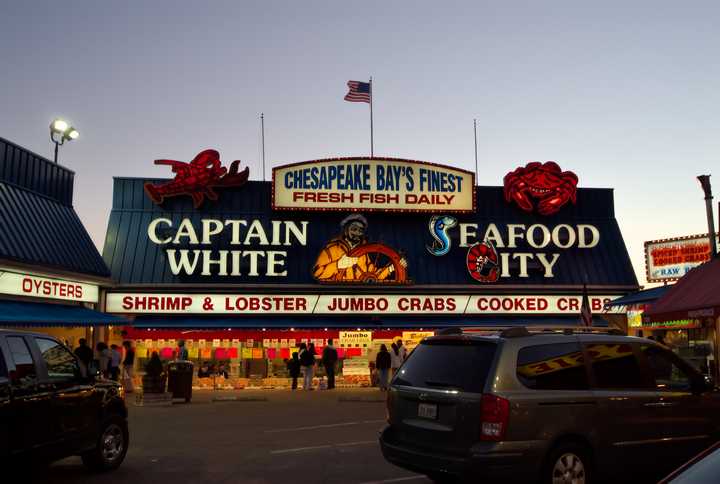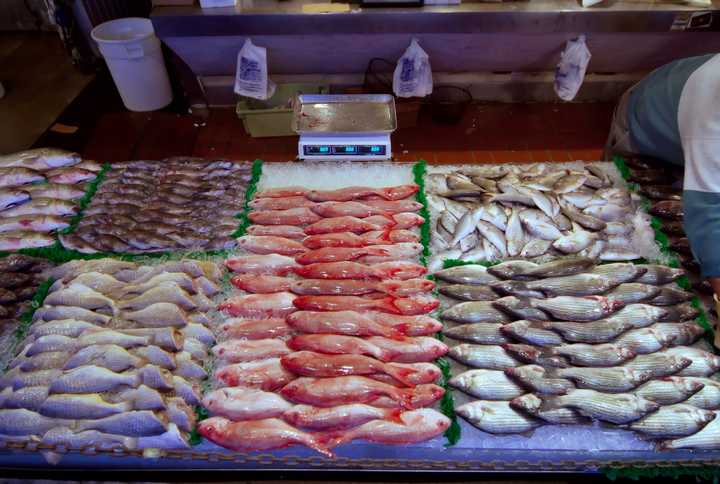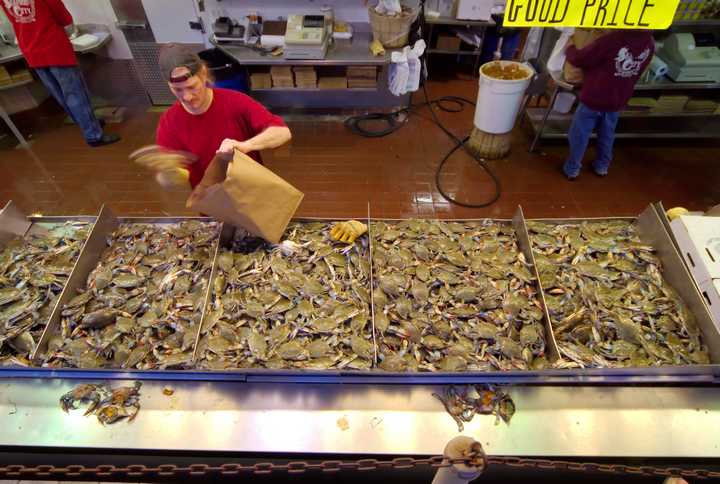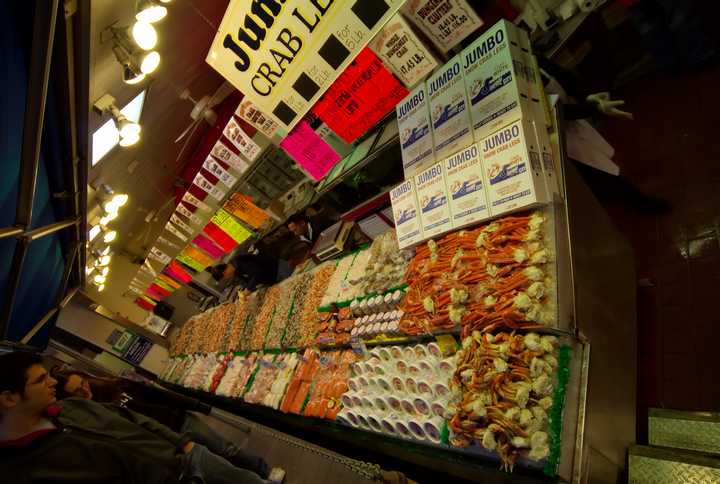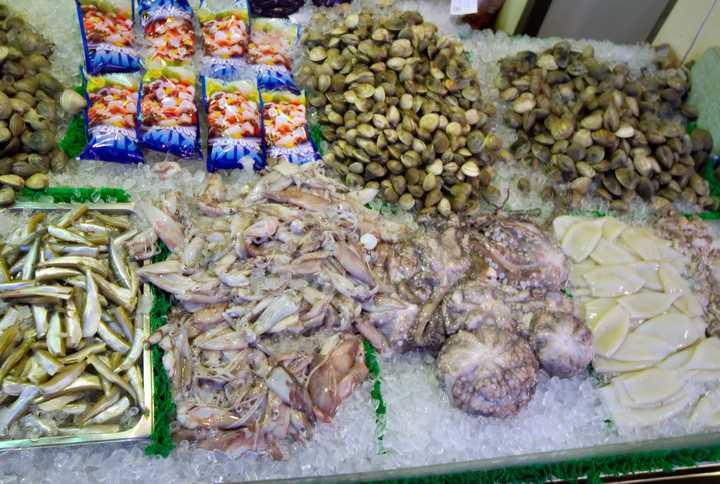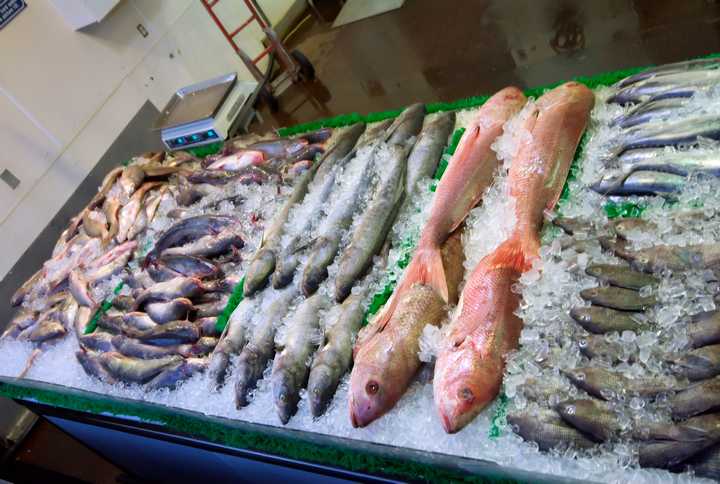 Here's dinner ...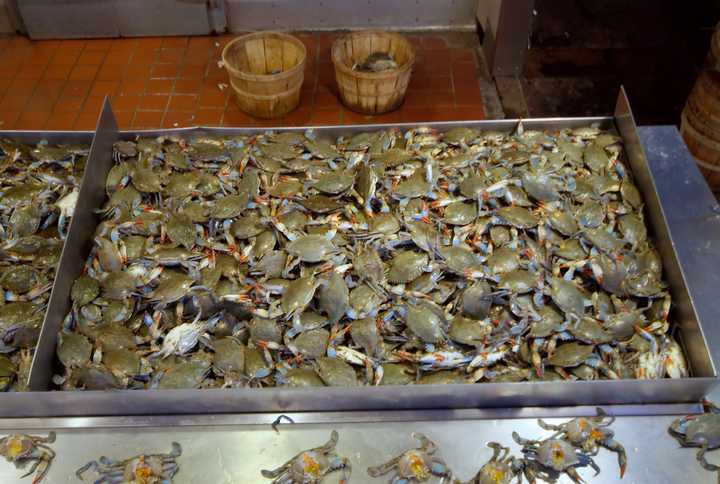 ---
The next day Alan and I visited the new Aerospace Museum at Dulles ...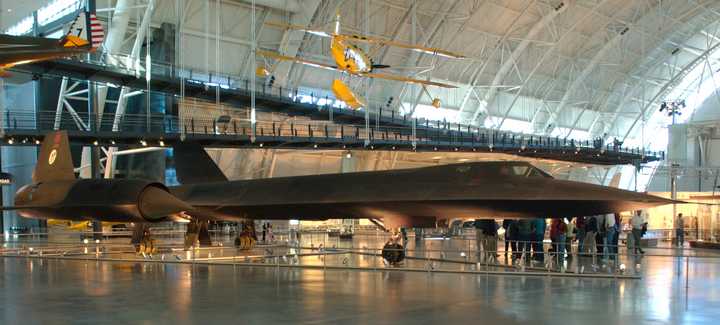 Check back, it was very dark inside so it will take me a while
to see if I can adjust the exposures enough to see the planes.
3240